Recently opened in 2074, Enya (Sun in Kumiai) Art Studio marks the newest undergraduate art studio in almost sixty years. Open to all undergrads, this studio hosts a variety of traditional and experimental forms that are not only fun but also neuron engaging.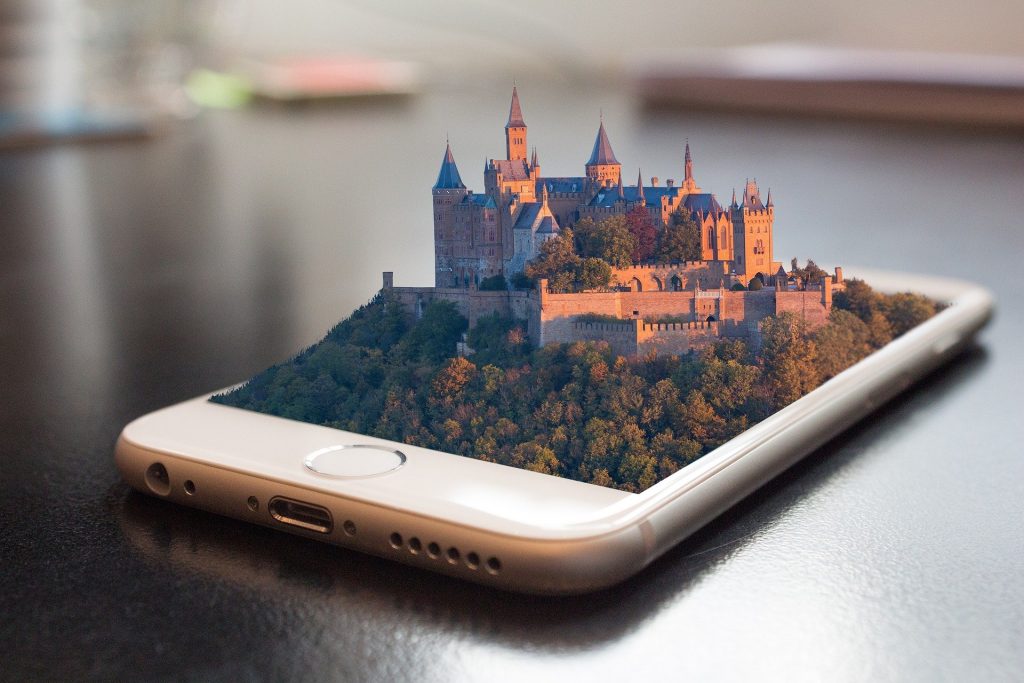 Try your hand at VR modeling. A popular art media from the 20s until now, new software and a host of online resources can guide you through how to model whatever you want in VR. At Enya Art Studio, there are stations which not only have enough processing power for you to create and render any model, but there are 3D scanners and printers as well to help you visualize and track your process. Check out the VR chambers as well at the studio which can allow you to interact with your modeling so you can see your creations come to life.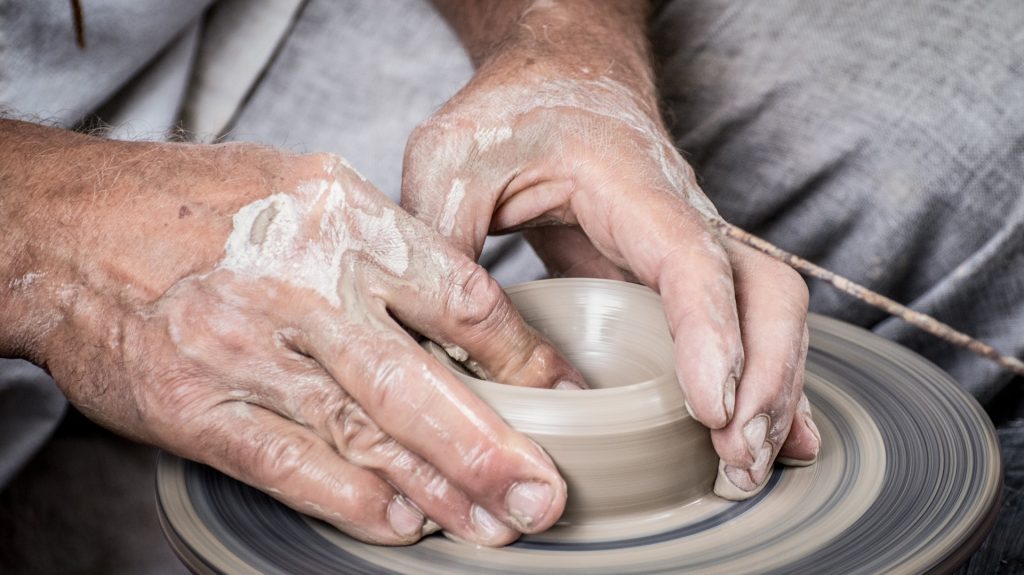 Have you ever created a bowl before? If not, Enya's pottery studio is the perfect place for you. Enya's potter studio not only has multiple stations for making bowls and pots but also a traditional kiln and instructors to guide you through each step of the process. It may be mess, but don't knock it till you try it!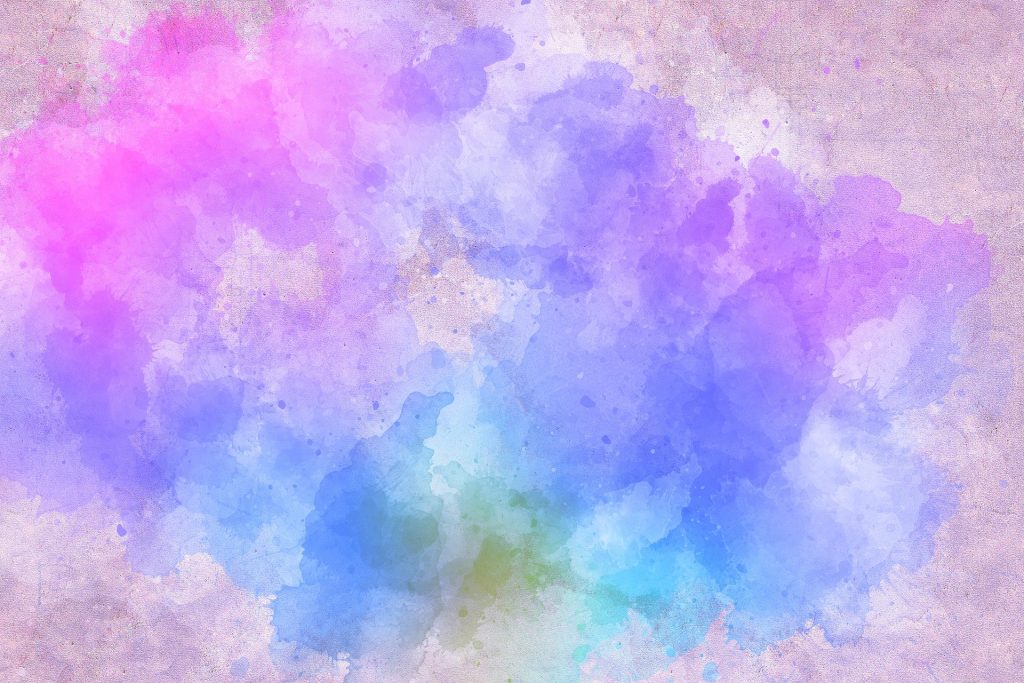 Have you ever heard of emotion abstraction? Developed by researchers at UC San Diego, emotion abstraction painting allows you to paint with your feelings. Enya's studio features neural headwear which converts the synaptic connections in your brain that signals emotions into an abstract paintbrush. When you're feeling blue, try painting what you're feeling. If you're anxious about a test, take some time in the studio to visualize your emotions. It's not only artistic, it's a very therapeutic and calming exercise as well.