Space on campus is getting sparse and Geisel Library only has 20 floors to occupy. So, here are the top 3 hidden spots on campus where you can get some quiet to study: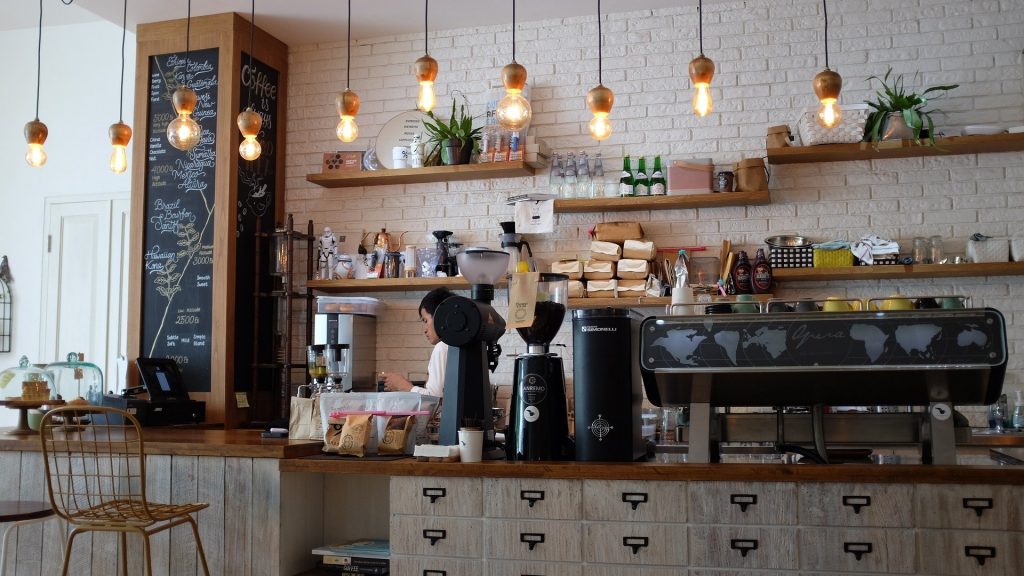 You'd think that everywhere in PC would be filled, especially during finals week, but the back conference room at PC Coffee Bar is one of the most underutilized spaces on campus. Originally a coffee bean storage closet, the conference room is mostly used by faculty during the day. However, at night time, the conference room is never reserved or used. The way to reserve the space is a bit unconventional, you'd have to go in person to reserve the space. Old fashioned, I know.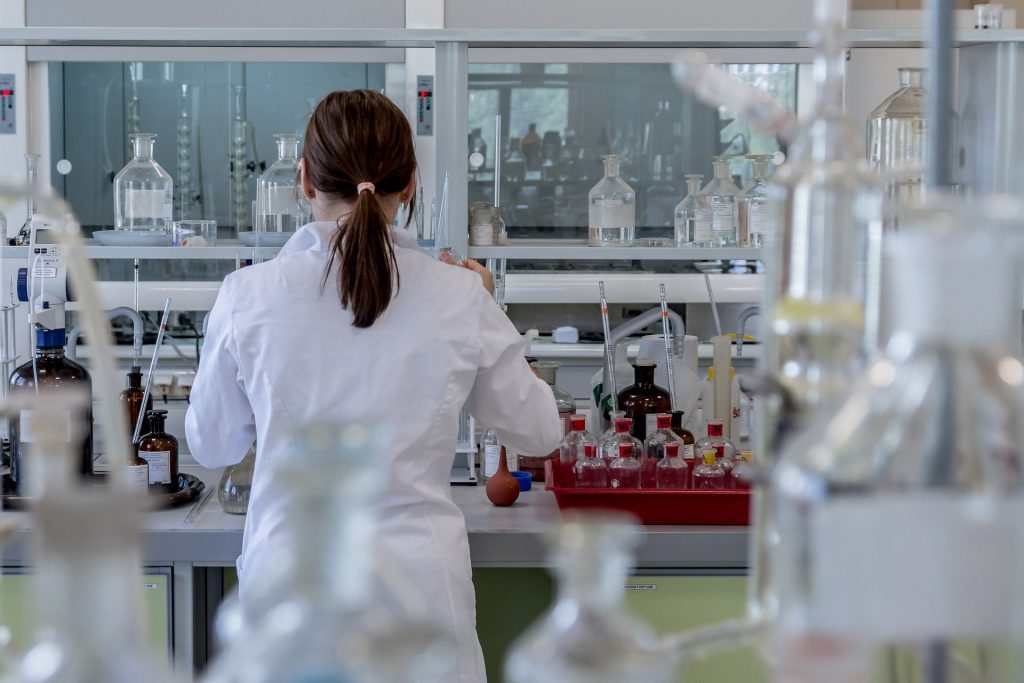 As with most places on campus, Hallii Laboratory is only accessible with Level 4 Research Clearance. However, their library on the 5th underground level is open to undergraduates as well. In addition to boasting an impressive collection of antique research equipment from the 2010s, Hallii Lab Library also features several meeting rooms and tables for studying.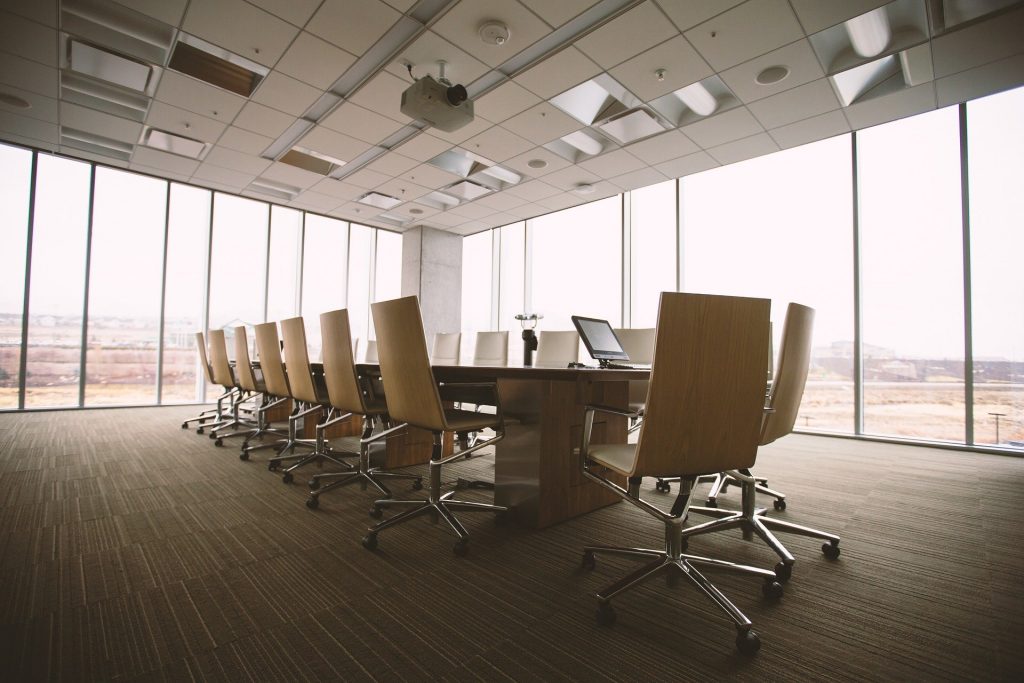 This is one place I didn't know of until I looked. Usually on the 4th floor of your department's tower are student lounges past the VR stations. In the Feminist Science tower, there are four conference rooms and a very large student lounge with several viz stations and even a hydration port. If you check in your department's tower, you'd likely find a similar area where you can chill or study.