The Academic Affairs Department held a press conference on Jan. 28 to announce the establishment of a new college at UC San Diego. Dean of Undergraduate Education Jacob Orosco presented the Twelfth College theme currently under consideration.
The curriculum is still being decided, but the current plan is to center it around the tentative theme of "Imagining the Near and Distant Future."
"In continuing the tradition of the widely influential Clarion Workshop, we would like to extend a kind of education that reimagines the future to undergraduates as well." Orosco said. "If we are to change the future, we must imagine it first."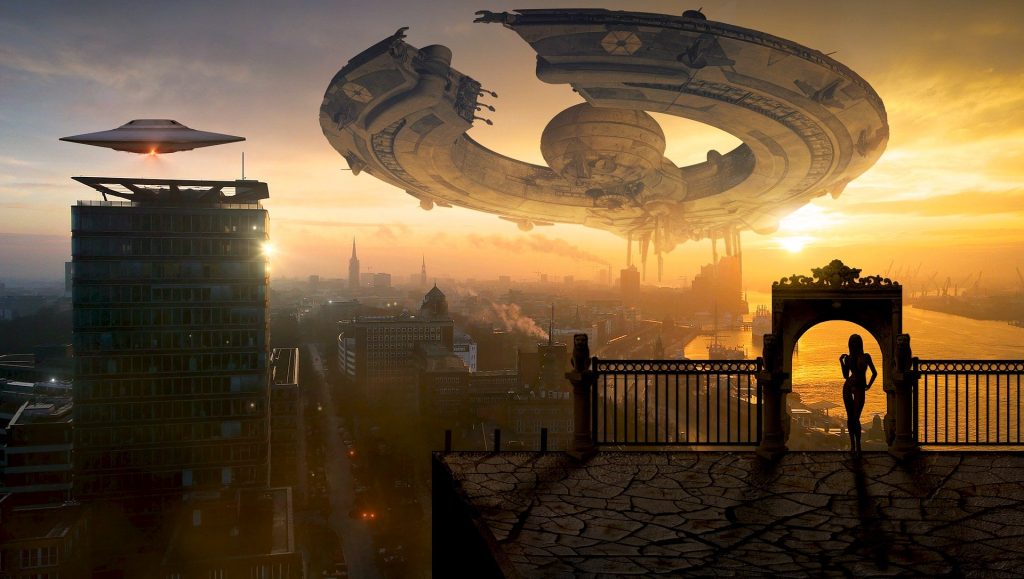 The college writing program will incorporate two components over four courses: a creative writing component and a research component. Additionally, Twelfth College is implementing a senior capstone course where students will produce a piece of work where they imagine a future in their respective field.
Potential names for the college has also been announced including Octavia Butler, Tommy Pico, Ted Chiang, and Larissa Lai. If you have a suggestion for a name, DM us through the ComPortal.