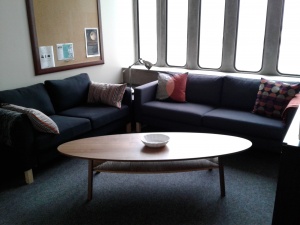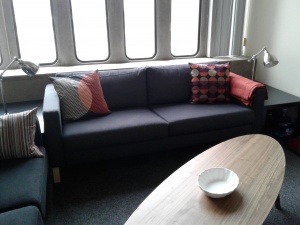 Here's your new-look lounge, oh esteemed graduate students in the Science Studies Program.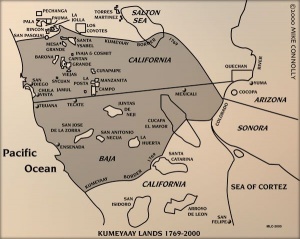 A map of the Kumeyaay Nation, from Esenada to Escondido, will form the foundation for a radical cartography project, intended to heighten awareness of how colonial world-making occurs through time, with a special focus on scientific and technological developments. Icons on the map will indicate physical locations for which historical analysis has been performed. The icons will represent different themes: migration, medicine, science, technology, economics, industry, war, religion, food, drugs, transportation, etc.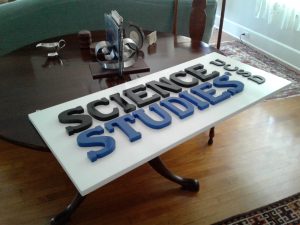 Calling all meta-scientists! Science Studies @ UCSD is under new management. New director Cathy Gere and digital whiz Erin Glass are launching this site to bring together the concerns and interests of the science studies community.