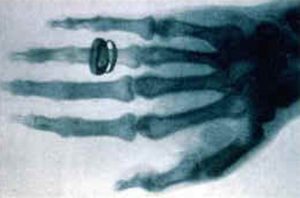 In honor of Halloween, here's the first X-ray, of Frau Röntgen's hand, showing her wedding ring eerily circling the bones of her finger.
The fall quarter is upon us. Our first order of business at the Program meeting at 4pm on October 2nd will be to welcome the new cohort of Science Studies students, who are October Montoya, Akshita Sivakumar and Veronica Uribe del Aguila in Communication, Hailey Kwon in Philosophy, and Yen-Ting Hsu and Chuncheng Liu in Sociology.
At the core of our activities as an intellectual community lies our weekly colloquium, Mondays from 4 to 5.30 or 6pm. The program for the whole year can be found here. We will be kicking off the proceedings on October 9th with a double appearance by the brilliant feminist STS scholars Banu Subramaniam and Rebecca Herzig, who will be talking about the concept of 'biolabor.'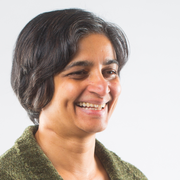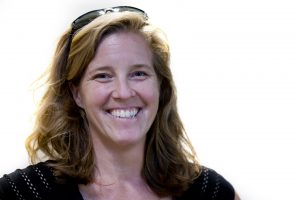 As for our curriculum, it is a great privilege to announce that philosopher of physics Kerry McKenzie will be teaching the Science Studies core seminar this term, on the demarcation problem — i.e., how to distinguish science from pseudoscience. What makes a knowledge practice scientific? Not, it turns out, an easy question to answer, but one that gets us right into some of the foundational texts of the field.
Demarcation also happens to be the theme of our first co-sponsored event of the year, a workshop on Friday October 6th on 'Skepticism and Creativity in Science' in which cognitive neuroscientist V. S. Ramachandran will argue that pseudoscience is a by-product of scientific creativity and should not be discouraged, while an impressive array of skeptics try and talk him out of it. Register here. Be quick, because it's selling out. And see you Monday!