Iceland is beautiful; "the land of fire and ice" as our geology professor reluctantly put it. We've all seen photos of their black beaches, bright blue geysers, and their rolling green hills. It's a land close enough to the north pole to house some of the most renowned glaciers while sporting a quirky Scandinavian winter wonderland magic year-round. Yet plumes of magma underneath render it one of the most volcanically active places on earth. It wasn't until setting foot on the land of fire and ice, when I took a Global Seminar during the summer of 2019, that I truly witnessed how outlandish and alien this country was. As the only non-stem major on the trip, I was not only fascinated by the geological splendor, but also took a great interest in the culture.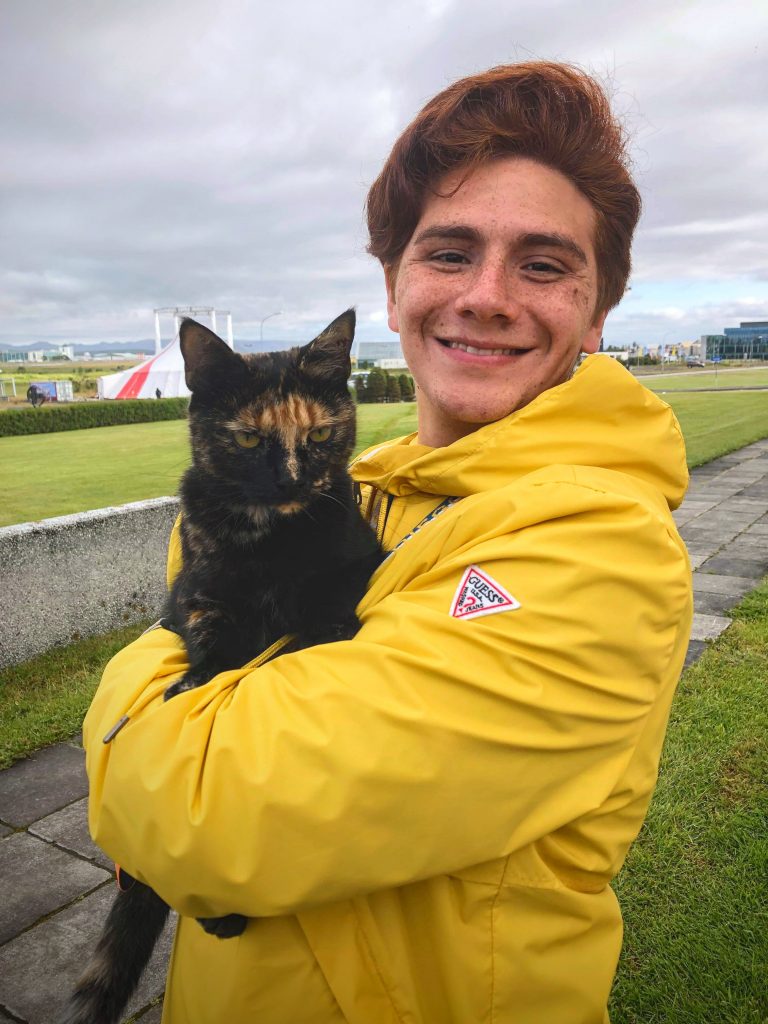 Nature-wise, my favorite experience was when a handful of us decided to bust a weekend mission. We took about an hour and a half bus-ride through green and black lands that looked like matcha-coated oreo crumble to a town that felt like a ghost town. Then we took an hour's walk to the head of a hiking trail. The trail held beautiful views of rivers, landscapes, horses, and steep slopes. And at the end of the trail, was a natural hot-spring river, where we didn't realize the further upstream, the hotter the water, so we quickly slipped back downstream with our lobstered skin.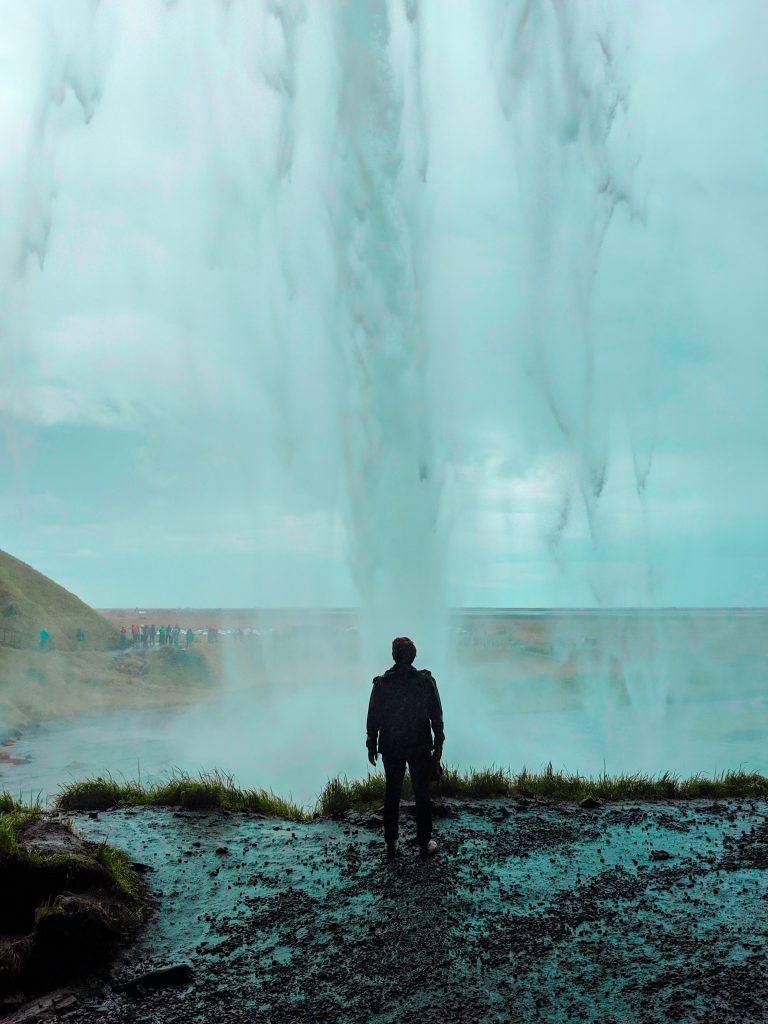 Iceland truly is a majestic island of geological phenomena. But the Icelandic people are just as amazing. They are some of the sweetest people I have met; and it's a genuine friendliness, not the U.S. fake-friendly. Where they lack in cuisine, they make up for in hole-in-the-wall fish 'n chips and underground coffee shops. Their swiss-mochas alone are reason enough to go back.
I made a friend with a local out there, her name was Guðrún. It took about a week for me to recover from the jetlag, and it didn't help that the sun literally never set (during the summer, they get 24/7 sunlight) the closest we'd get to night was a sunset and blackout curtains. But around 1 in the morning Guðrún picked me up and she drove me around, giving me a local's tour. Later I got to meet her cat, Pétur, and she showed me a traditional Icelandic wool sweater she was knitting. It's not uncommon for locals to knit their own sweaters.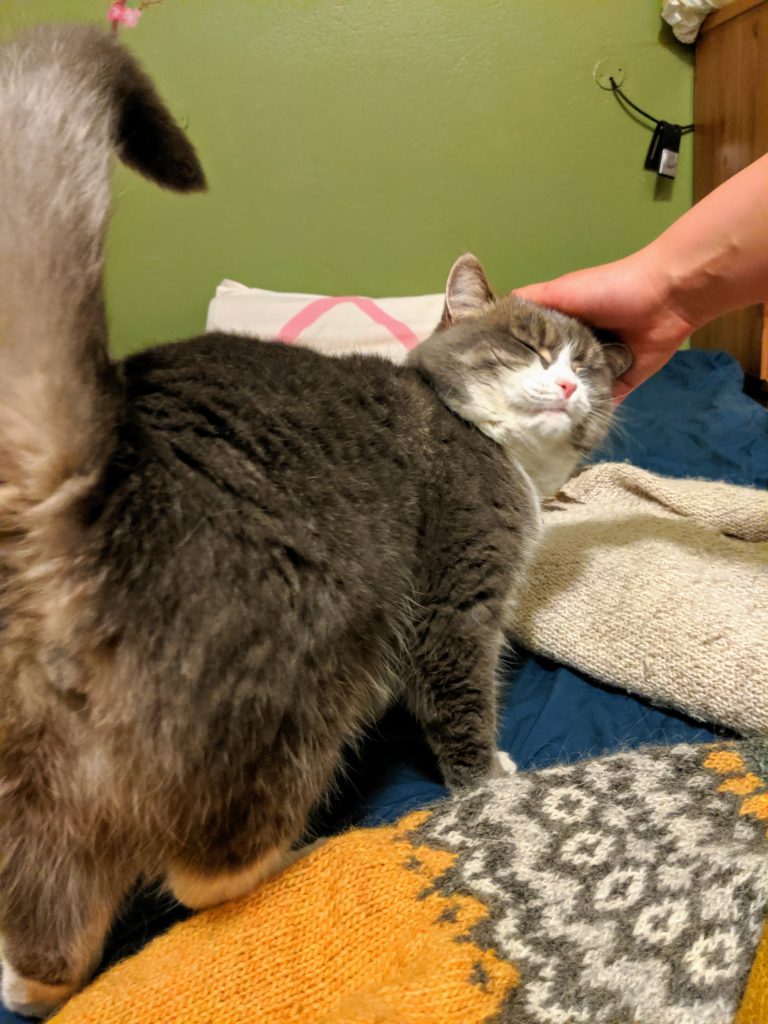 I was overcome by homesickness after about the 3rd or 4th week; which is ridiculous because after a couple of days of being back home in Orange County, I began to really miss Iceland. I'll be back one day, during the winter though, for the aurora borealis and swiss mochas.