B.J. K.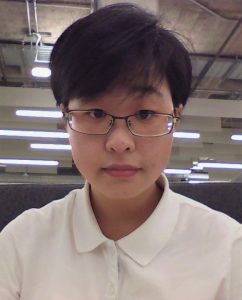 B.J. is a Ph.D. student in the Materials Science and Engineering program. She received her B.S.E in Materials Science and Engineering from University of Michigan- Ann Arbor, and her M.S. in Bio and Brain Engineering from KAIST. She researches biocompatible nanoparticles for targeted drug and gene delivery systems to treat diseases. B.J. has vast experience with technical writing (reports, manuscripts, grants, etc.), and can help students with communicating their ideas with clarity, and structuring facts to comprehensively support the main idea.
Ellius K.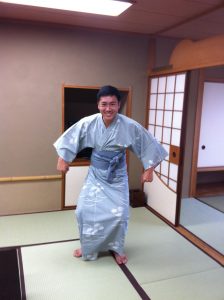 I recently graduated from Revelle College and am currently a first year MS student in the Division of Biological Sciences. My writing specialties include the Revelle Humanities, basic writing, application essays, and structure/grammar.
Vineeta S.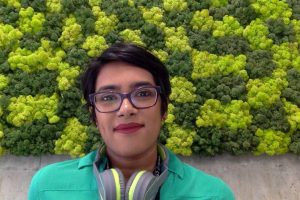 I'm a Ph.D. candidate in the Department of Ethnic Studies, where my work examines the 20th century history of U.S. higher education as it relates to the evolution of academic and popular notions of race, gender, and nation. I'm thrilled that the university is offering this service for graduate students and hope that folks in the social sciences and humanities can take advantage of this space and its services to hone our work and make supportive academic communities that get us through all these response papers and applications!
Nicole H.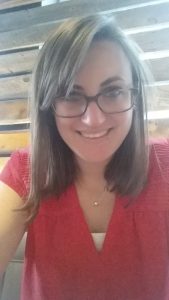 I have always been most intrigued and inspired by sleep, which is why I study the genetic basis of sleep homeostasis in the Neurosciences Department, under the guidance of Dr. William Joiner. I am NSF GRFP funded and would love to share feedback on fellowship applications. I am particularly drawn to the brainstorming and editing aspects of writing because I enjoy working collaboratively and watching projects evolve. Outside of my graduate career I also enjoy writing poetry, reading biographies, and taking the occasional power nap.
Cesar B.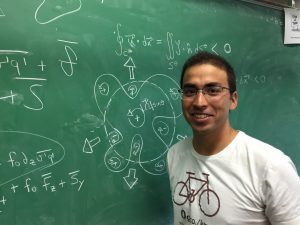 I'm a geeky PhD candidate in physical oceanography at SIO. I combine mathematical analysis with observations and computer simulations to depict how the ocean flows and shapes the climate. I'm also interested in scientific communication and clear and concise writing.
I love to read well-written prose. As a fanatic New Yorker reader, I struggle to transfer methods of high-quality journalistic writing – revision, conciseness, fact check, etc. – into my scientific pieces. Writing helps me think clearly – and good writing means clear thinking and resolute re-writing. My copy of Stunk & White is always within reach.
Tammy T.
Tammy is a PhD student in the Neurosciences Graduate Program. In the lab of Dr. Bradley Voytek, she studies the role that rhythmic neural activity plays in supporting cognition and behavior. As a writer, she focuses on conveying clear research stories without sacrificing accuracy or rigor, and she is passionate about making research accessible to a broad audience of people.