Erica B.
I am an advanced (ABD) graduate student in the Sociology department. My specializations include culture, institutions and organizations, gender, and military sociology. My research uses insights from institutional theory to make sense of organizational practices that affect veterans and men and women in the active duty military. My dissertation explores the non-profit sector of military/veterans services in San Diego.
My favorite part of a writing consultation is having a conversation with the writer so that they can teach me about their field or interests. Then, we can work together to see if their writing conveys their ideas in a clear and compelling way.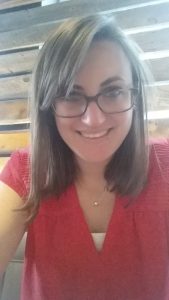 Nicole H.
I have always been most intrigued and inspired by sleep, which is why I study the genetic basis of sleep homeostasis in the Neurosciences Department, under the guidance of Dr. William Joiner. I am NSF GRFP funded and would love to share feedback on fellowship applications. I am particularly drawn to the brainstorming and editing aspects of writing because I enjoy working collaboratively and watching projects evolve. Outside of my graduate career I also enjoy writing poetry, reading biographies, and taking the occasional power nap.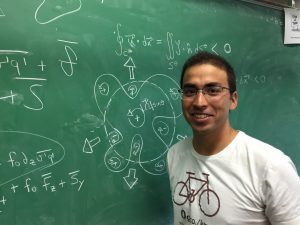 Cesar B.
I'm a geeky PhD candidate in physical oceanography at SIO. I combine mathematical analysis with observations and computer simulations to depict how the ocean flows and shapes the climate. I'm also interested in scientific communication and clear and concise writing.
I love to read well-written prose. As a fanatic New Yorker reader, I struggle to transfer methods of high-quality journalistic writing – revision, conciseness, fact check, etc. – into my scientific pieces. Writing helps me think clearly – and good writing means clear thinking and resolute re-writing. My copy of Stunk & White is always within reach.
Tammy T.
Tammy is a PhD student in the Neurosciences Graduate Program. In the lab of Dr. Bradley Voytek, she studies the role that rhythmic neural activity plays in supporting cognition and behavior. As a writer, she focuses on conveying clear research stories without sacrificing accuracy or rigor, and she is passionate about making research accessible to a broad audience of people.