Victoria B.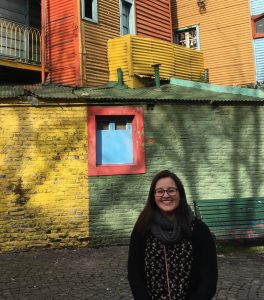 Hello! My name is Victoria and I'm a second year in Muir college. I'm majoring in Linguistics with a minor in Education Studies. Some relatively fun facts: I have a dog named Lucy (like in the sky with diamonds), I love chocolate and peanut butter (separate or combined), and I'm really good at wrapping burritos. I'm really excited to be working with the Writing Hub and am available as a resource for all stages of the writing process, so, yeah, come visit!
Shine
C.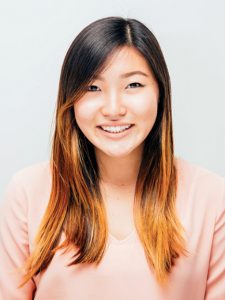 Hey! I'm a second year in Marshall College and I study Political Science. I love talking and reading about ideas and would love to listen to yours.
Dan-Tran C.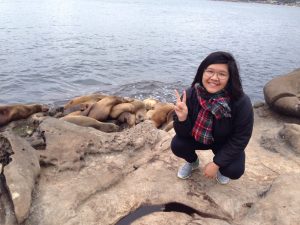 I'm a fourth-year undergraduate student from Eleanor Roosevelt College with a double major in Literature/Writing and Literatures of the World and a minor in Japanese Studies.
Erica C.
Hello! As a Sixth college transfer student, I am ecstatic to be a part of both UCSD and the Writing Hub community. While I study Interdisciplinary Computing and the Arts, I hope to facilitate more effective writing skills and practices with my fellow students.
Sam D.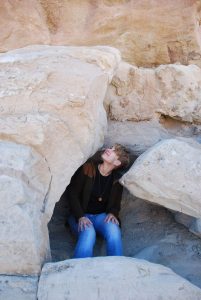 Hi! I am a Literature/Cultural Studies major and I'm very excited to be a part of the team at the Writing Center. I am a transfer student to Thurgood Marshal college and, because I love writing so much, I enjoy helping others better themselves as writers and find confidence in their writing ability.
Kie
ran D.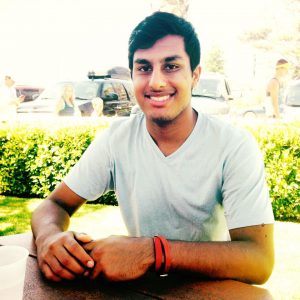 Hello! I'm a second year from Thurgood Marshall College majoring in Political Science (Public Law). I love to write and feel it is an incredible tool for learning. I enjoy helping with brainstorming, structure, clarity, and developing an argument. However, I am trained in and ready to assist with all types of writing.
Sarah D.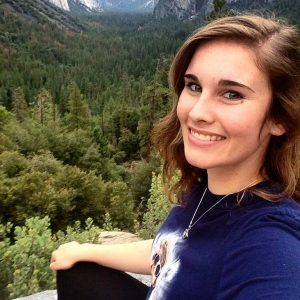 I am a fourth year environmental engineering major and political science minor from Warren college.
Zoe E.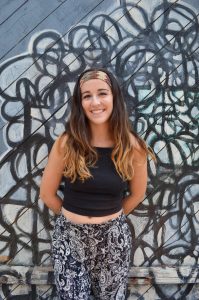 Hey! I'm Zoe, I'm a fourth year Revelle student majoring in Cognitive Science with a focus in neuroscience. Before crossing over to the science side, I was a Theatre major focusing in screenwriting and I am still really passionate about writing in general. I love helping people go through the creative process so come in with any and all writing questions!
Alyanna F.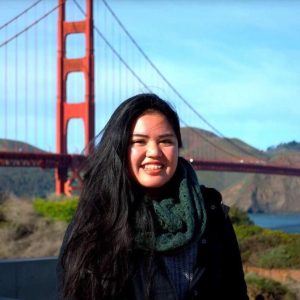 Hi! I'm a second-year Management Science major from Sixth college.  I'm currently planning on minoring in Accounting and Business. I love to help others so please feel comfortable asking for help with anything!
Barbara H.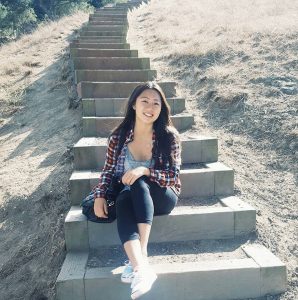 Barbara is a second-year student in Thurgood Marshall College, majoring in computer science. Though writing courses are not required for her major, she still finds writing to be very useful and enjoys taking them to fulfill her humanities GE. Barbara possesses mentor experience from working as an instructor at an all-girls summer tech camp and is involved with several organizations on campus. Aside from writing, Barbara enjoys going to the beach, hiking, taking Rec Classes, and catching up with friends. She is very open-minded and will help with any genre of writing.
Alicia H.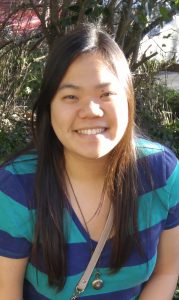 Hello! I'm a human biology major in ERC who loves food and grammar. In my spare time I enjoy reading, drinking tea, and watching space documentaries.
Caitlin H.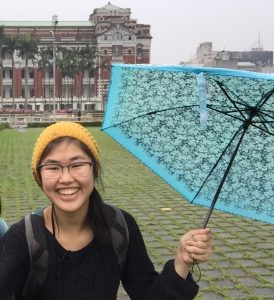 Hi there I'm Caitlin and I'm a third year from Warren College majoring in computer science. Writing gives the left side of my brain a break from the stress of school, so come by and let's talk ideas, language, or any other of your writing needs!
Zoe H.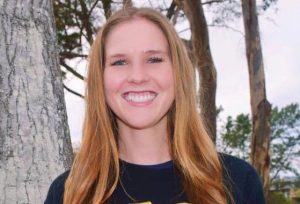 I am a fourth year double major in Literatures in English and Communication at Muir College. I love reading and writing, and I am happy to help with any form and stage of writing!
Tia I.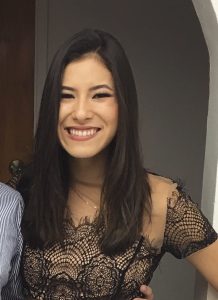 Hello! I'm an ERC third year Communication major with Business and Writing minors. I'm also a member Delta Gamma and an editorial assistant for the features section of the UCSD Guardian. As a humanities major, I'm happy to talk to you about writing in any form.
Crystal I.
Crystal is a 3rd year Sixth college student majoring in International Business and minoring in Healthcare – Social Issues. In her spare time, she enjoys hiking and traveling.
Lauryn J.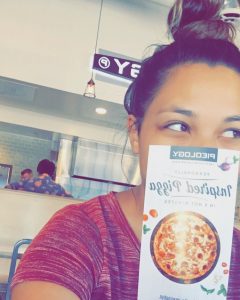 I am a double major Political Science (specialization in Public Law) and Psychology (specialization in Social Psychology) second year student at Sixth (the best college). I love eating pizza, listening to music, hanging with friends in Geisel and pretending to be productive, and of course, writing. 🙂
Shazzy K.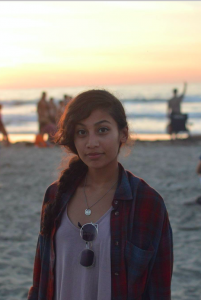 Shazzy Kamali is a third-year History major with a minor in Law and Society. A proud Sixth College student, Shazzy is the Vice President Internal of Sixth College Student Council. In her free time, she enjoys eating cupcakes, reading about unresolved mysteries, and binge-watching Rupaul's Drag Race.
Amber K.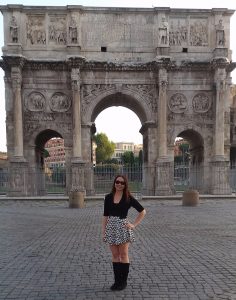 Hi! My name is Amber Knight, and I'm a graduating senior with a double-major in History and Classical Studies. I love learning about the ancient world, reading classical literature, and translating "dead languages" like Latin and Attic Greek. After graduation I plan to continue pursuing a career as an educator, and in the future I hope to obtain a master's degree in curriculum design and educational technology. This will be my third year working as a peer writing mentor, and I truly enjoy being involved in this line of work. My experience as a mentor brainstorming ideas for essays, sharing my favorite writing tips, and guiding my peers through the writing process has enriched my own undergraduate years in an unimaginable way. I'm excited to spend my final year at UCSD helping student writers once again and promoting the many benefits of individualized peer mentoring. Schedule an appointment, and let's talk writing together!
Rachel K

.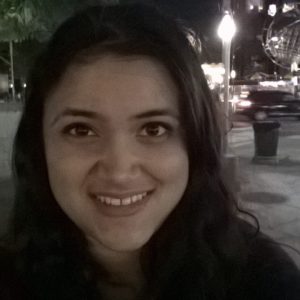 I'm a 4th year Warren college student with two years of experience at the Writing Center. Majoring in Computer Science and minoring in math, I don't get the chance to take that many writing classes anymore, but I love helping others with their essays as it allows me the chance to work on papers across many different topics.
Amy L.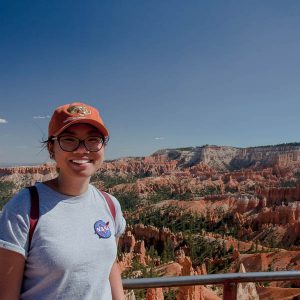 I'm a History major in Thurgood Marshall college, and I love reading and writing!
Goutham M.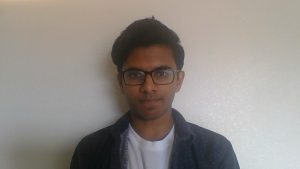 Hi folks!
My name is Goutham (Kind of like Gotham City). I'm currently a second year Aerospace Engineering student working on a Writing minor. I'm from Warren College and have taken the Warren Scholars Seminar writing course. I love helping and teaching others so don't hesitate to ask for help!
Jaden M.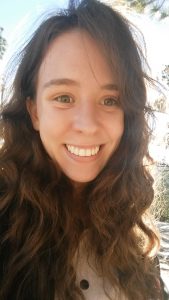 Hi, everyone! My name is Jaden, and I'm a Sophomore in ERC. I am undeclared as of now, but planning to declare a Writing major with a minor in Theatre and/or Psychology. I grew up in Missouri, I speak French conversationally, and I write songs, stage plays, and screenplays in my free time. I love seeing a writer's unique voice and developing raw essays into polished final products; after all, writing is rewriting.I also enjoy brainstorming for creative writing, and I would happily be a sounding board for your ideas. I look forward to working with you!
Co
llette M.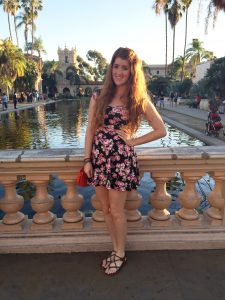 Hey everyone! I'm a second-year International Business & Political Science double major from Eleanor Roosevelt College. My writing specialties include all sequences of MMW, literary analysis, application and scholarship essays, development, argumentation, grammar mechanics, structure and flow. I also enjoy creative writing and helping people go through the creative/writing process, so come in with any questions and I'm happy to help!
Punita P.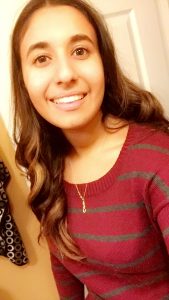 Hello! I am a second year undergraduate student in ERC, majoring in Public Law with minors in Business and Accounting. I love writing almost as much as I love animals! I have experience with ERC's MMW writing course and am especially interested in the topics covered in MMW 13. I am really passionate about writing so please feel free to approach me with any questions about ERC's GE requirements, grammar, the structure of your essay, or anything else regarding the writing process. We have been trained to help you all so come take advantage of the wonderful free resources this school provides for you!
Neeja P.

Hello everyone! I am a Revelle College student majoring in Biology and minoring in Humanities. I love reading, writing, and interacting with other people, so please feel free to stop by for a chat! Whether you would like to discuss paper topics, look at grammar, or just generally talk about life, I'm happy to be of service.
Alisa R.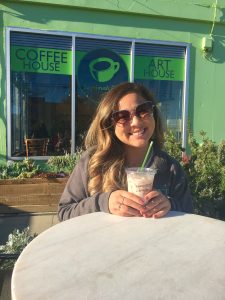 Hi! I'm a second year Warren College student, pursuing a Math/CS major and a (possible) linguistics/language studies minor with a focus on American Sign Language. My specialties include the Warren College Writing Program, analysis, brainstorming, and outlining, and I really enjoy discussing literature but I'm more than happy to help with all kinds of writing. I'm a member of Phi Sigma Rho and ASL club, and in my free time, I like to listen to musicals and drink milk tea! I'm looking forward to thinking through writing with you!
Sage
S.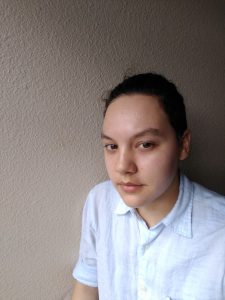 I'm a third-year International Studies – Linguistics major from Warren College taking a Theater minor. My hobbies include art and creative writing.
Yasmine S.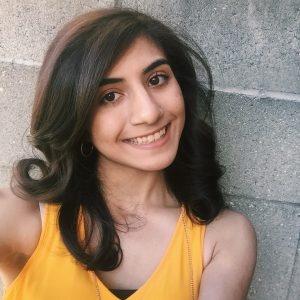 Hello writers! I'm a second year Human Biology major with a minor in Visual Arts: Digital Video and Film Production in ERC. When I'm not stressing about Organic Chemistry, I like to tell stories, take pictures and create videos! I'm more familiar with MMW coursework and research-based writing, but I love talking about anything during the writing process. Come talk to me about whatever your heart desires!
Wilson T.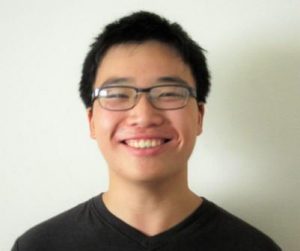 Hey I'm Wilson and I'm a third year from Marshall College double majoring in Physiology & Neuroscience and Psychology. I'm a relatively laid back person, so don't be afraid to approach me to talk about writing or whatever's on your mind!
Kendra T.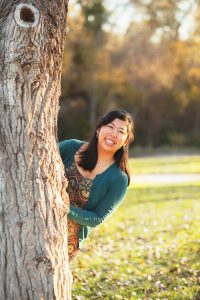 Kendra Toy is a senior from ERC majoring in Mechanical Engineering. She enjoys argumentative writing and the way it challenges her to think critically and present her ideas clearly. After graduating, she hopes to work in industry for several years before taking the FE Mechanical Engineering Exam and possibly obtaining an MBA to further her career. In her spare time, Kendra enjoys stage managing for theatre, sewing and quilting, and volunteering for the local blood bank.
Willie W.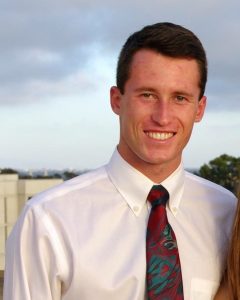 I am a Junior from John Muir College and an International Business Major with a minor in Economics. I was born and raised in Danville, California (a small town in the East Bay). I enjoy swimming competitively and am a member of the UCSD Club Swim team. I am also a member of the Lambda Chi Alpha Fraternity on campus.
Pravin W.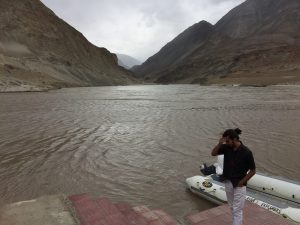 I am a 3rd year Warren College literature/writing and comparative politics double major with a minor in theatre. I have loved writing poetry and fiction since I was young, but I also really appreciate the value of argumentative writing as well. San Diego native, Charger fan, and a lover of hip-hop.
Chr
is Y.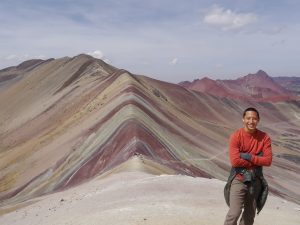 Hey! I'm a third-year student from Revelle college, currently majoring in Bioengineering: Bioengineering. I have experience writing grant applications as well as argumentative essays and research reports. I was unfortunate enough to have a librarian as an uncle, and have been unable to shake the bad habit of occasionally sacrificing sleep and homework to finish my book.
Beverly Y.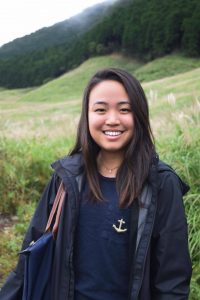 Hi there! I'm a third-year student from Warren College, and am double-majoring in Bioengineering (Biotechnology) and Economics with the intent of attending medical school.
Pamela Y.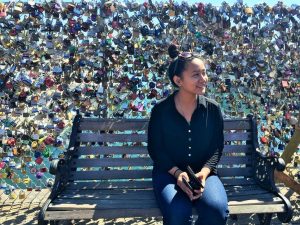 Hello! Y'all can call me Pam for short. I'm a second year Muir student majoring in Physiology and Neuroscience. Aside from writing, I also like to dance and make popcorn. I'm looking forward to providing you guidance and support!
Edie Z.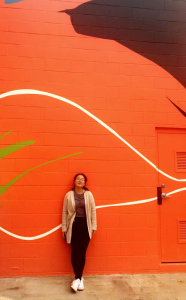 Heya, it's Edie! I'm a third-year Human Biology major from Thurgood Marshall College.