Principal Investigators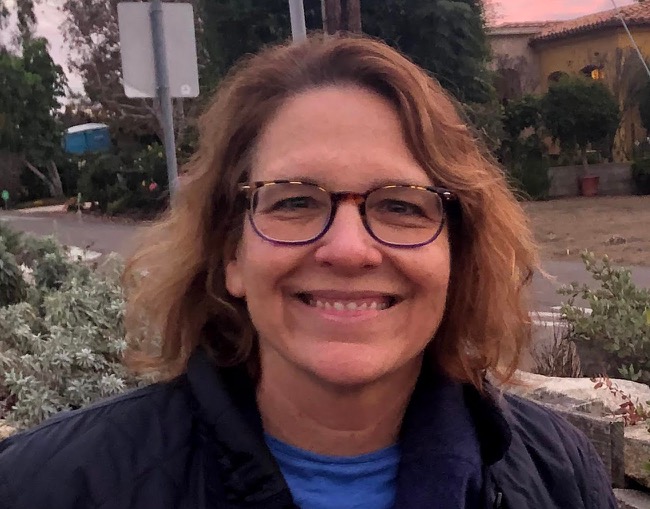 Alison A. Moore, MD, MPH, FACP, AGSF, is the Larry L. Hillblom Chair in Geriatric Medicine, Professor and Chief of the Division of Geriatrics, Gerontology and Palliative Care, as well as Adjunct Professor of Psychiatry at UCSD. Dr. Moore is a geriatrician, clinician-scientist, and international expert on unhealthy alcohol use among older adults. Her research has been funded by NIDA, NIAAA, and NIA, including a K24 from NIAAA.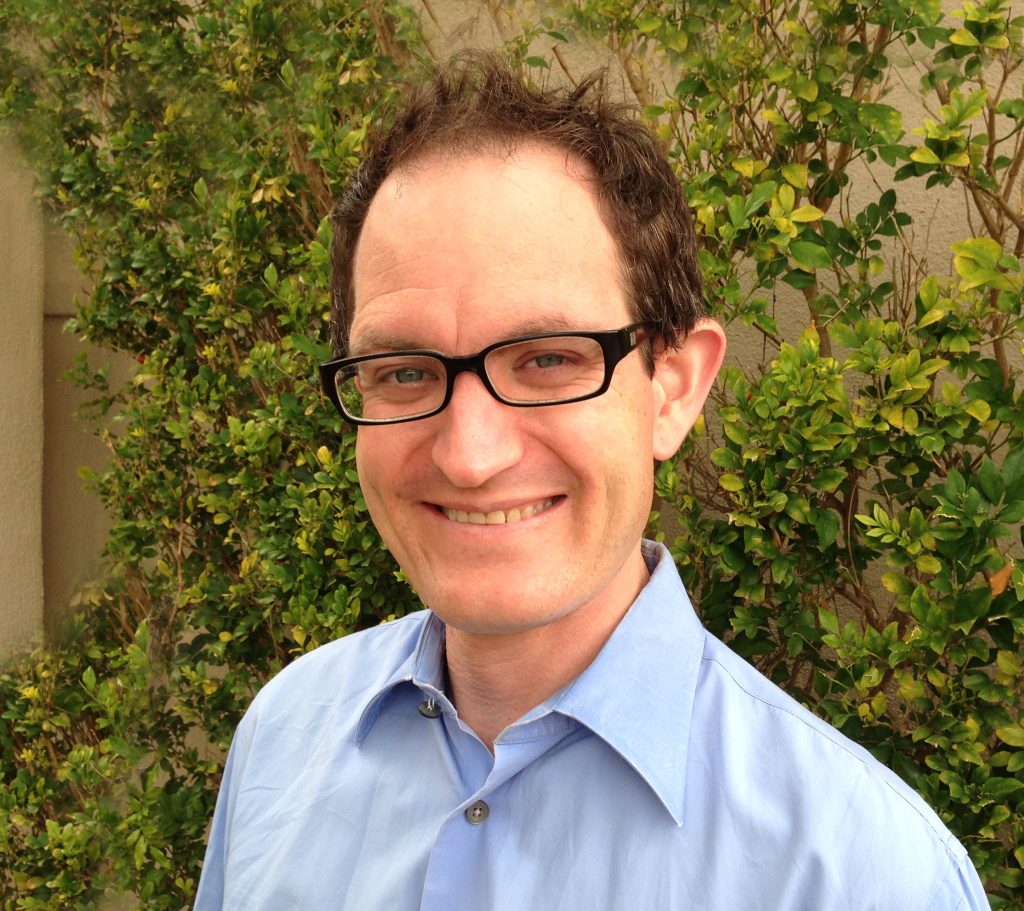 Christopher N. Kaufmann, PhD, MHS, is Assistant Professor in the Division of Geriatrics, Gerontology, and Palliative Care within the Department of Medicine. He is a public health researcher with research interests at the intersection of aging, sleep, and health services research. His research focuses on two main topics: a) examining the role of sleep quality on aging trajectories (in the physical, cognitive, and mental health domains), and b) characterizing trends in use and delivery of treatments for sleep disorders and determining how these trends may modify future aging trajectories. Prior to his current role, he received his PhD from the Department of Mental Health at the Johns Hopkins Bloomberg School of Public Health, and later completed a postdoctoral fellowship funded by the T32 Research Fellowship in Geriatric Mental Health at the Stein Institute for Research on Aging here at UCSD. Dr. Kaufmann received his undergraduate degree from the University of Southern California where he majored in communication.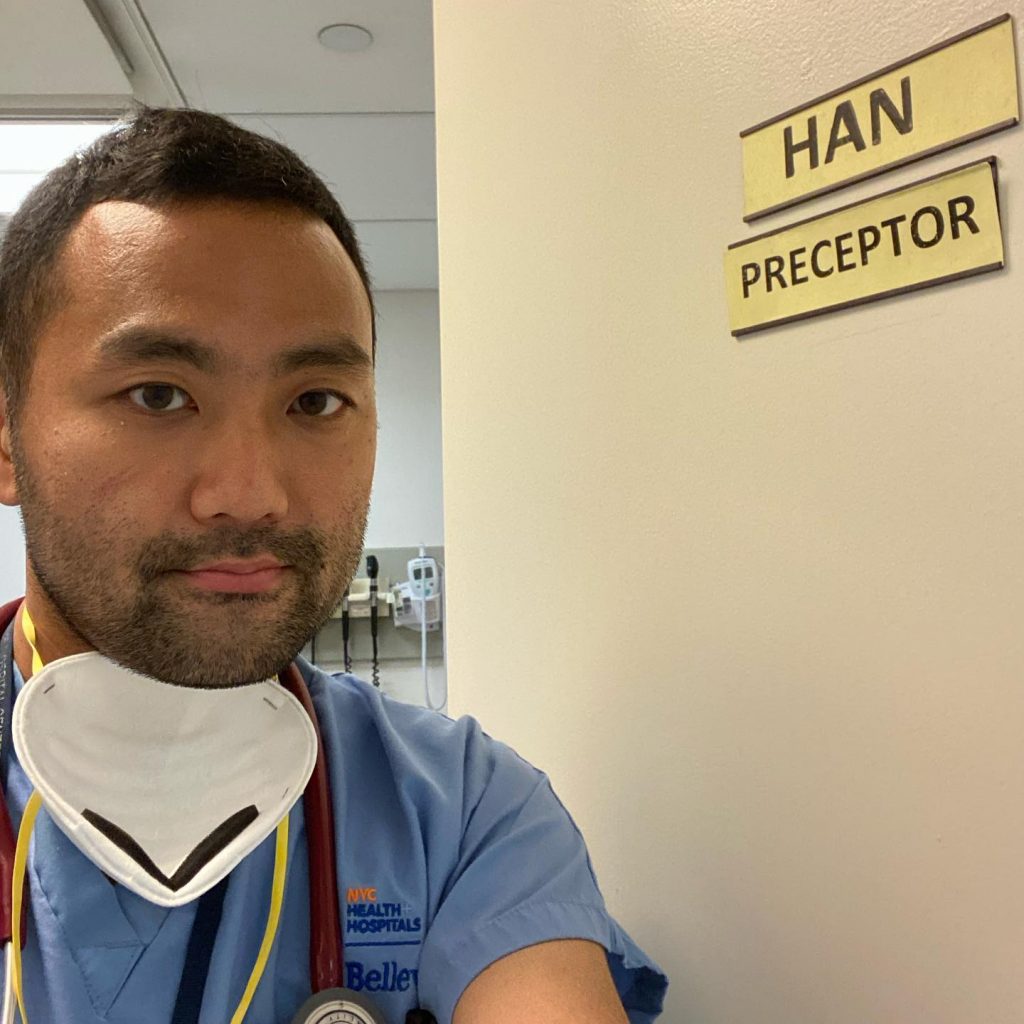 Benjamin H. Han, MD, MPH, is an internist, geriatrician, and addiction medicine physician in the Division of Geriatrics, Gerontology, and Palliative Care and at the San Diego VA. His passion is to improve the health of people living with substance use disorders. Dr. Han's research focuses on integrating the principles of evidence-based geriatric medicine with addiction medicine. He is currently funded through a K23 from the National Institute on Drug Abuse to integrate geriatric-based care into opioid treatment programs.
Trainees and students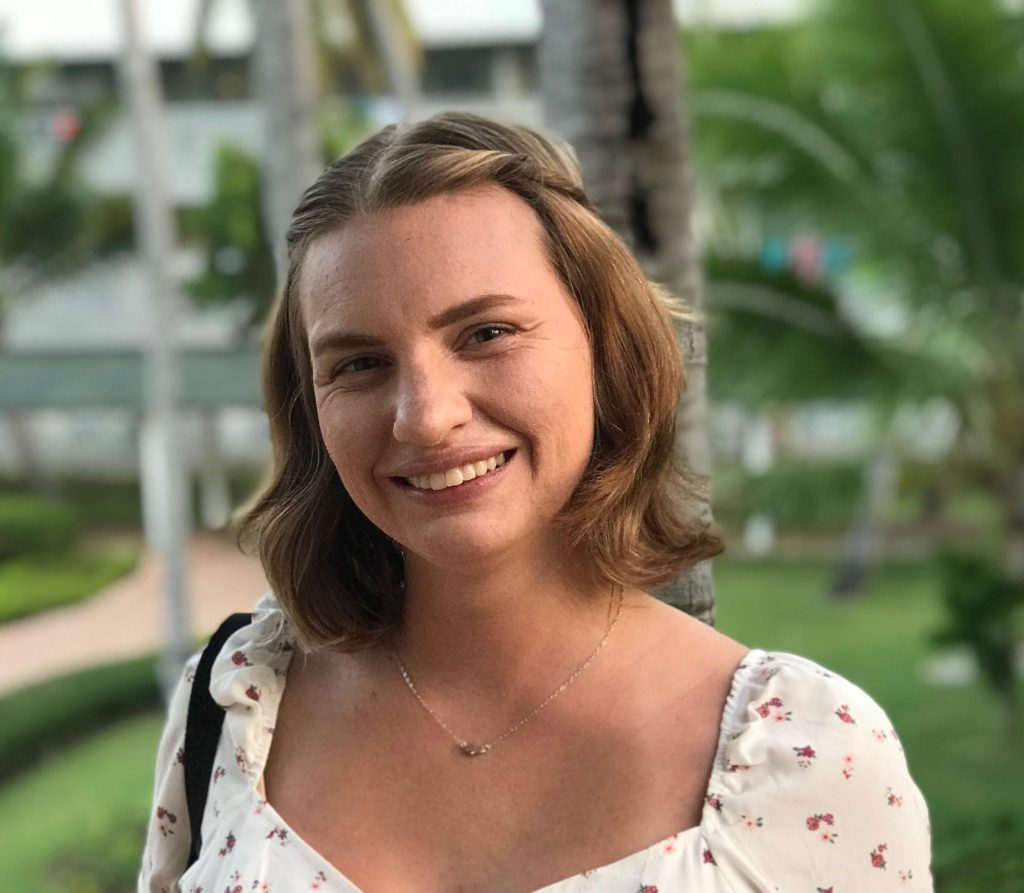 Makaya Funk-White is a current doctoral student in the UCSD/SDSU Joint Doctoral Program studying Interdisciplinary Research on Substance Use. Prior to that she earned both her bachelors and her masters degrees in Social Work at San Diego State University. After graduating she began to work full time as a Dementia Care Consultant at Alzheimer's San Diego. Her research interests lie in studying the relationship between older adults and substance use, substance use and cognition, and policy research.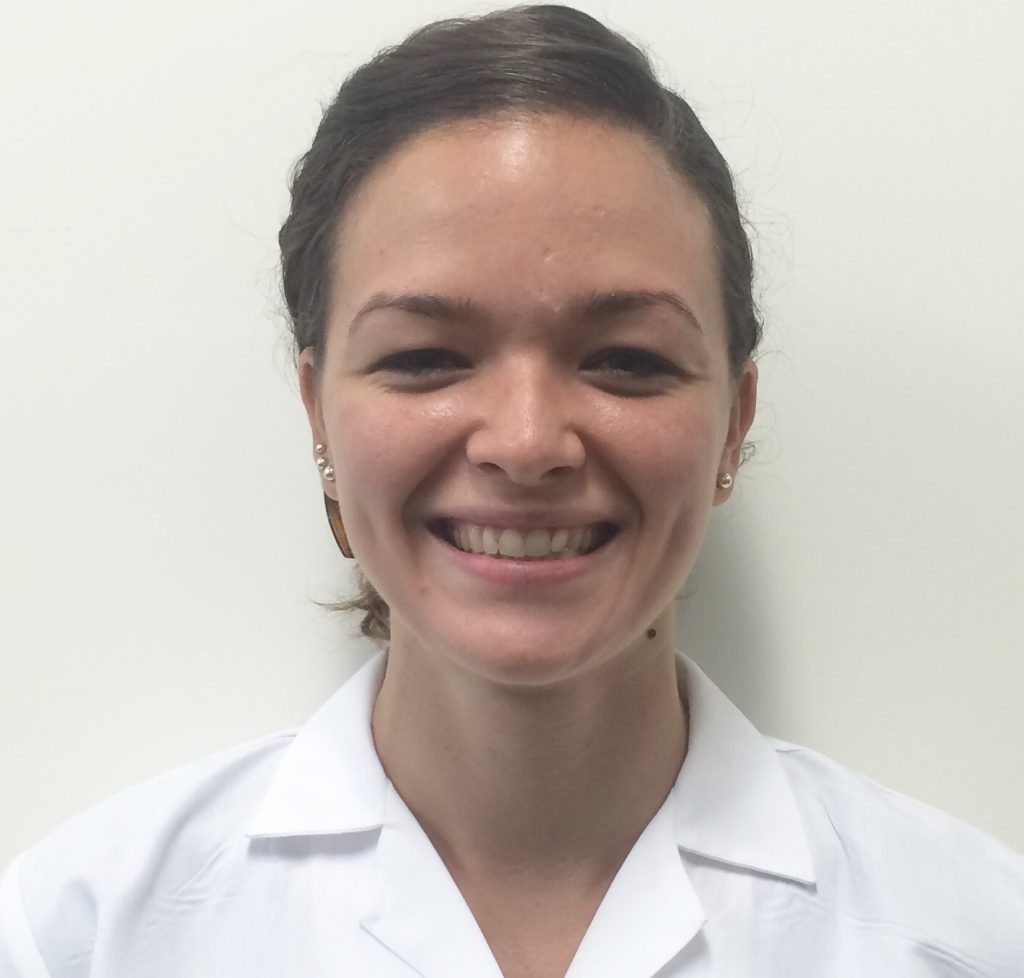 Roxanne Ko is currently an MS4 at the John A. Burns School of Medicine and is applying to Family Medicine Residency. Her previous education includes a B.A. in Linguistics and Spanish from Boston University and a B.S. in Microbiology from the University of Hawai'i. She started working with Dr. Benjamin Han through the national MSTAR program at NYU as a rising MS2. Projects that they have completed together include publications and presentations on chronic disease and substance use in older adults, medical cannabis use in New York State and barriers to patients with opioid use disorder.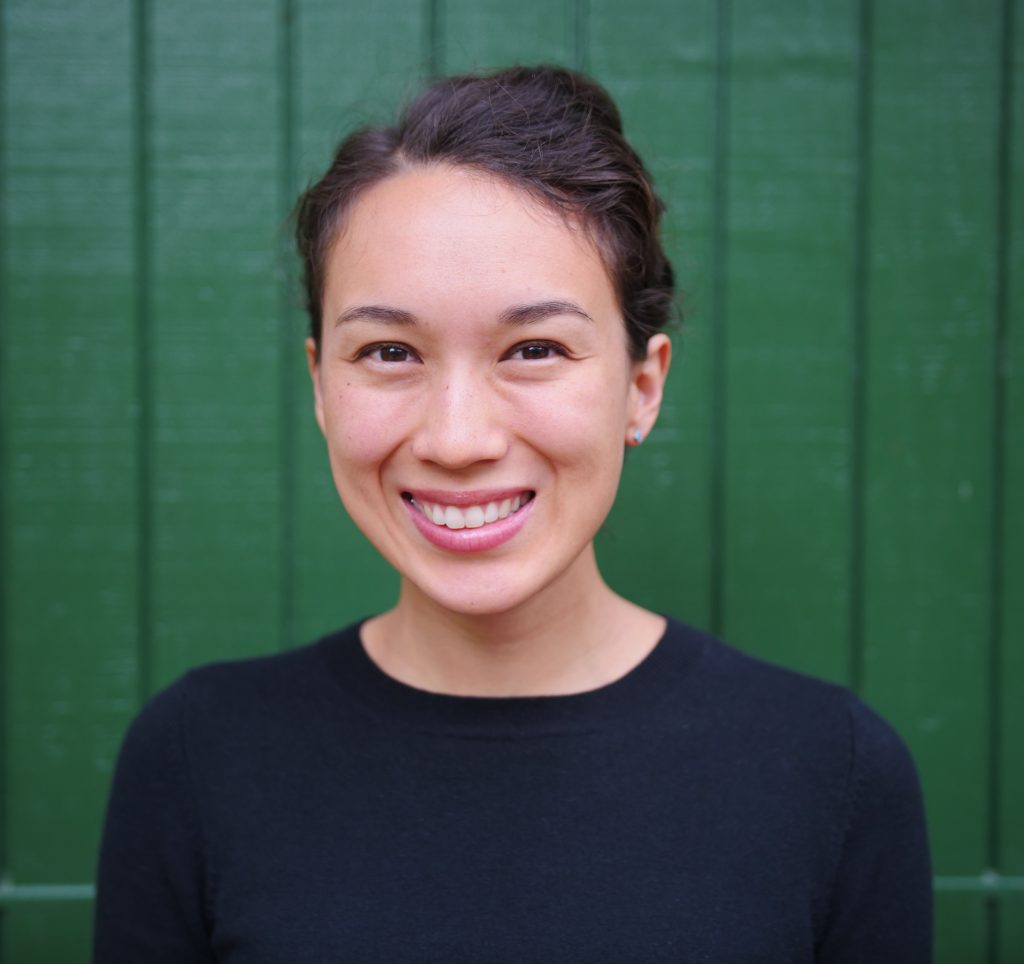 Mari Miyoshi is a third year student at the John A Burns School of Medicine at the University of Hawai'i. Prior to medical school, she worked as the manager of an HIV testing program for people in substance use treatment centers across Hawai'i. She did research on substance use in older adults with Dr. Han as part of the MSTAR program and hopes to specialize in Addiction Psychiatry.