The San Diego Alzheimer's Disease Resource Center for Minority Aging Research (AD-RCMAR) was established in 2018 and is funded by the National Institute on Aging. We are pleased to report that we were recently renewed for another 5 years!
The purpose of the San Diego AD-RCMAR is to:
1. Enhance and increase the diversity of our nation's scientific workforce with outstanding AD-RCMAR Scientists committed to careers in ADRD (Alzheimer's Disease and Related Dementias) research; and
2. Understand and address established and emerging multi-level risk factors and develop interventions to reduce ADRD disparities and enhance healthy cognitive aging in diverse populations.
Our priority populations include Hispanic/Latino, Limited English Proficient (LEP) and Refugee Communities. These communities are at increased risk for ADRD and are of particular importance to the San Diego region – home to the largest land border with Mexico, the nation's largest proportion of LEP older adults and a major resettlement hub for refugees.
Our Center is a joint partnership between the University of California San Diego and San Diego State University.
---
Meet our Current SD AD-RCMAR 2023-24 Scientists!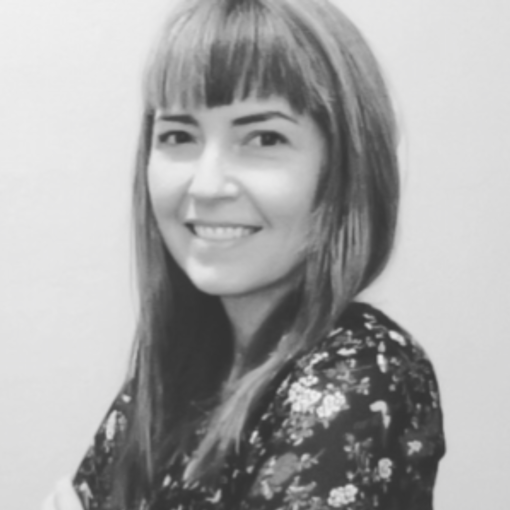 Laura Coco, PhD, AuD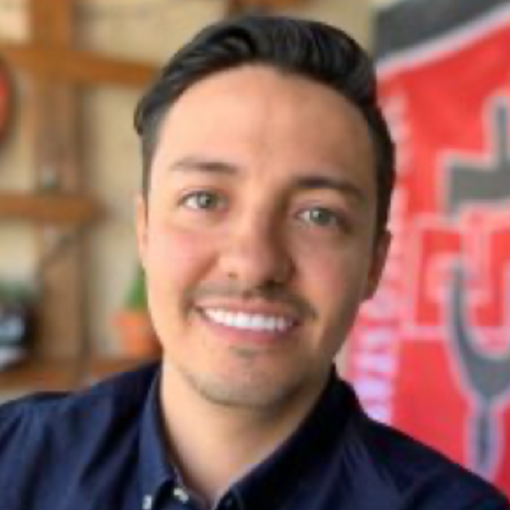 Nicolas Lopez-Galvez, PhD, MPH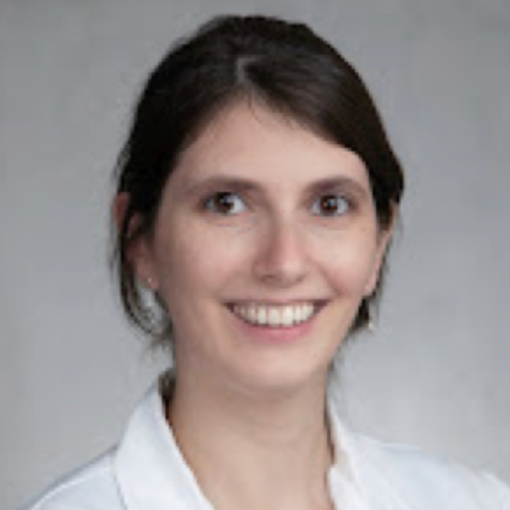 Alison Potok, MD
The San Diego AD-RCMAR is excited to welcome our new 2023-24 cohort of scientists.
---