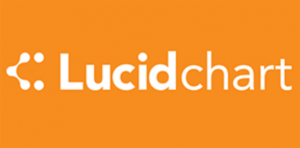 UC San Diego recently licensed the popular visualization tool, Lucidchart, and has made it available to all faculty and staff members at the university. This is very exciting news for researchers whose work can benefit by detailed diagrams that help communicate complex topics and workflows.
Are you a Visio user, but need a product that's collaborative?
Looking for a web-based diagramming tool that you can use with your Mac?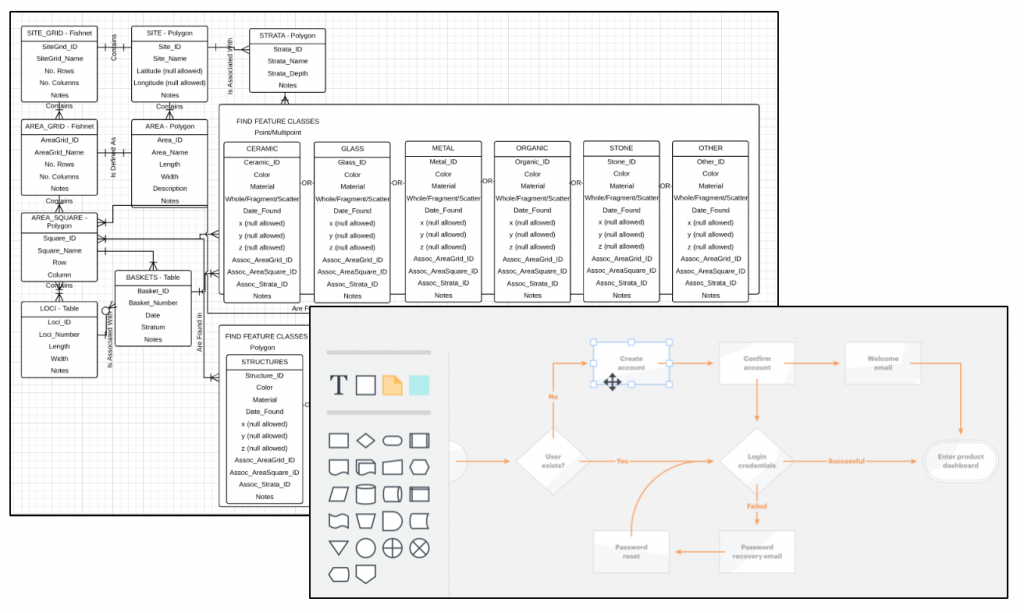 Examples of diagrams created using Lucidchart
Lucidchart contains all of the specialized symbology needed for your diagramming. Whether you are designing software, networks, mind maps, AWS architecture, databases, organizational charts, or general processes, you will find this tool invaluable. In addition, it was designed to be collaborative, so you can work easily with others, even if they are not a part of our organization. Numerous templates are available to help you get started quickly on common diagram types. There are many options for exporting and publishing your diagrams, too.
Learn more about our licensing and Lucidchart at UC San Diego. Or visit the Lucidchart website for tutorials to get you started!