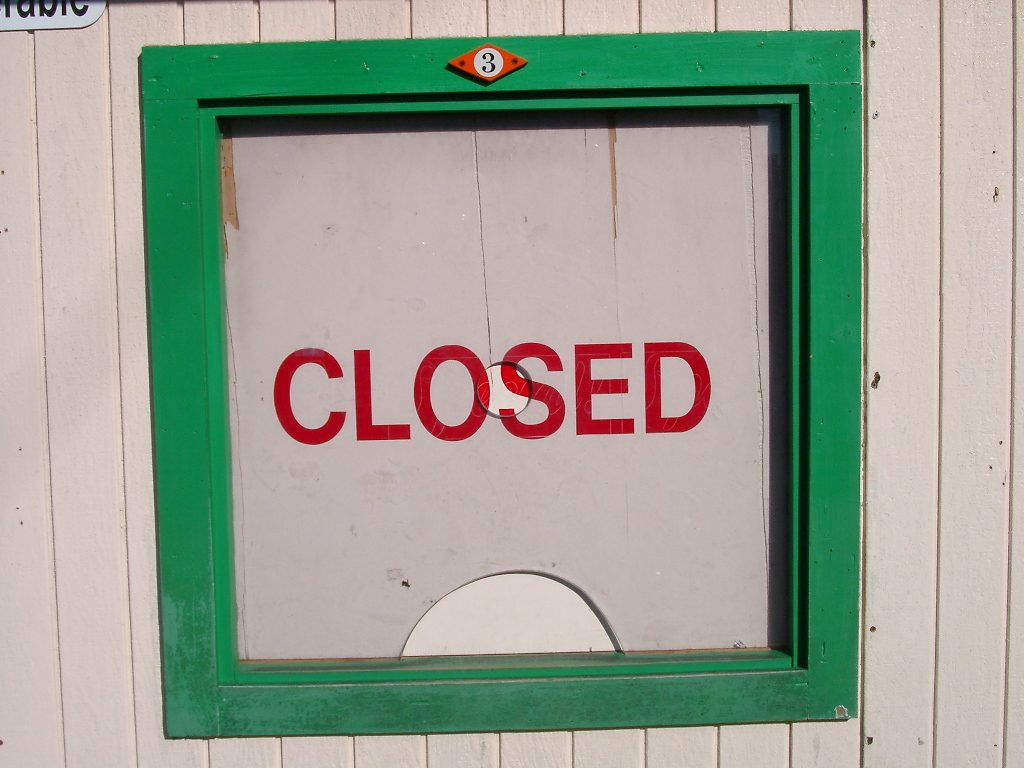 Are you a researcher who is funded by an NSF, NASA, NOAA, DOJ, or DHS contract, grant, or award? If so, you need to be aware of the implications that the partial federal government shutdown may have on your work.
The university has published this page and will continue to update it with new information as it becomes available. The Office of Research Affairs has offered the following as guidelines:
Spending may continue if the award has already been received, barring receipt of a Stop Work Notice or other such notification from the sponsor.
Spending on awards or award modifications not yet received (new, continuing, or renewal) becomes the decision and risk of the PI's department. Advance approvals for specific projects will be considered if endorsed by the applicable Dean, and should be at levels needed to initiate or maintain the project.
Award actions that are under negotiation (new, renewal, etc.) and multi-year contracts that end after federal budget impasse, may be put on hold by the sponsor.
Deadline dates for submitting applications for funding opportunities previously published, are unchanged unless formal notifications from the agency are published or received advising of changes to the deadline dates.