in partnership with the San Diego Community College District (SDCCD), on receiving a $2.59 million grant award from the Andrew W. Mellon Foundation. This award is the largest the division has received in promoting the humanities.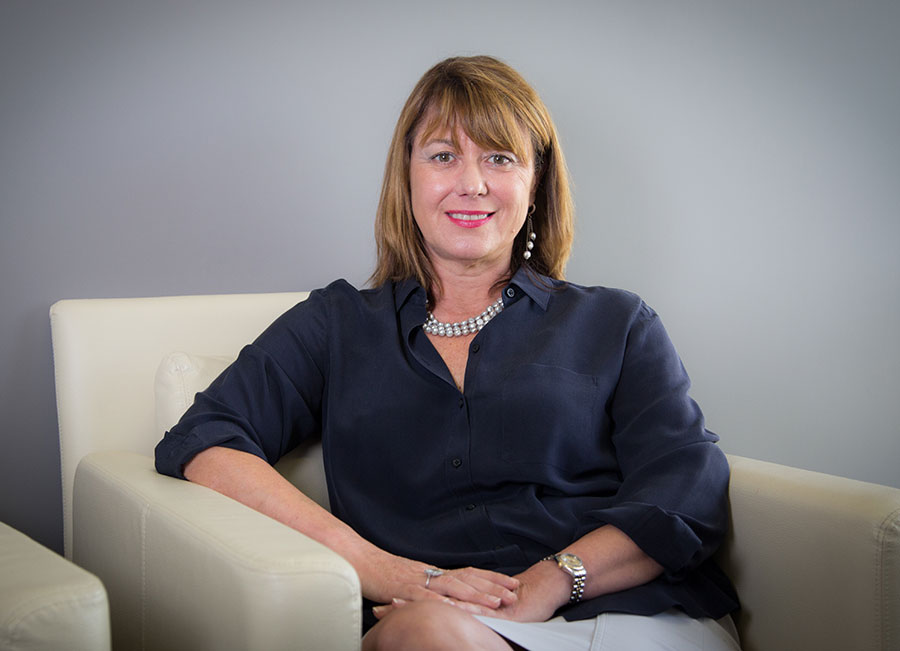 Dean Cristina Della Coletta. Photo by Farshid Bazmandegan
PATH: Preparing Accomplished Transfers to the Humanities was created to address the declining number of students graduating with humanities degrees. The program prepares selected humanities students from Mesa, City, and Miramar Colleges to successfully transfer to UC San Diego and realize their dreams of graduating from a 4-year institution, as well as preparing them for stimulating careers. Research IT Services looks forward to supporting efforts within the Digital Humanities framework and in the new Institute for Arts and Humanities through cyberinfrastructure resource advising and facilitation.

Research IT Services Congratulates Distinguished Professor Tom Levy and Distinguished Emeritus Professor Tom DeFanti on the installation of the CAVEkiosk virtual reality 3D display in Geisel Library.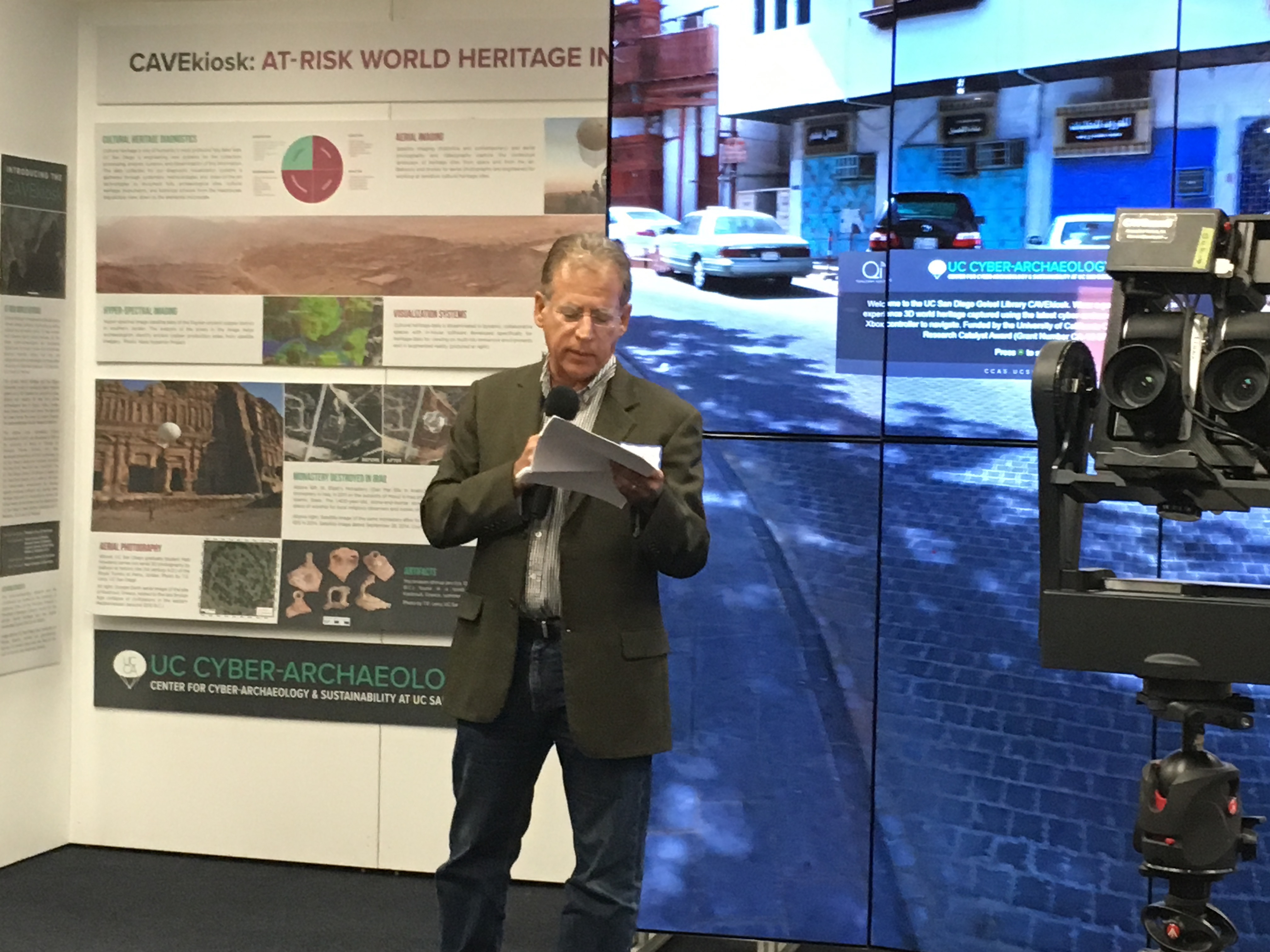 Distinguished Professor Tom Levy, Department of Anthropology
Congratulations to Distinguished Professor Tom Levy of Anthropology and Distinguished Emeritus Professor Tom DeFanti, Research Scientist at Calit2, on the installation of the CAVEkiosk virtual reality 3D display in Geisel Library. CAVEkiosk allows the campus community and public to experience at-risk cultural heritage sites in Egypt, Turkey, Jordan, Israel, Greece, Morocco and Cyprus. This exciting work in the newly-created Center for Cyber-Archaeology uses the science-driven, high-capacity, NSF-funded Pacific Research Platform. Professors Levy and DeFanti continue to work with Research IT Services and Tom DeFanti, a former co-program manager for Integrated Digital Infrastructure (IDI), was instrumental in transitioning IDI projects to Research IT Services.