I Studied Abroad for 5 weeks in the summer of 2019 in Berlin, Germany, through a Global Seminar. I stayed in the district of Charlottenburg, and across the street from my hotel there was a German bakery. This bakery's name was Zeit Für Brot (or Time for bread in English) and it was a must-stop on those early mornings I spent exploring the city. Their sweet buns were the perfect morning treat for slower days, croissants easy to eat before heading to class, and it was a quick stop in to grab a sandwich after class. I spent many mornings sitting outside writing in my journal reflecting on the day before and the day ahead. By the end of my stay in Berlin, I felt at home at Zeit Für Brot as it became an important piece of my study abroad experience.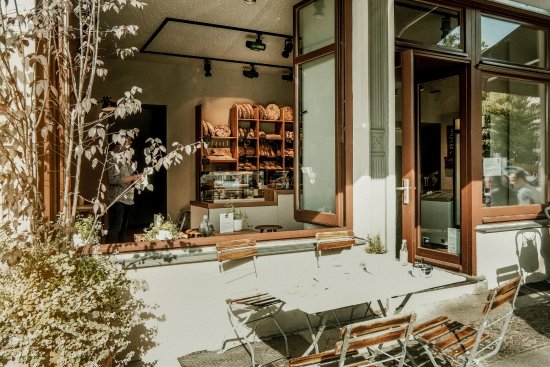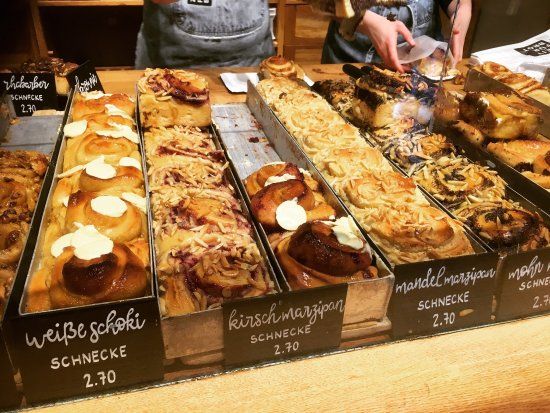 Another place that I found myself drawn back to again and again was Lon Men's Noodle House. After reading plenty of good things about this Taiwanese restaurant online, I came in with high expectations and an empty belly. Those high expectations were exceeded and this quickly became one of my favorite restaurants in Berlin. This is a place that I would recommend everyone go to because whatever you order will be amazing.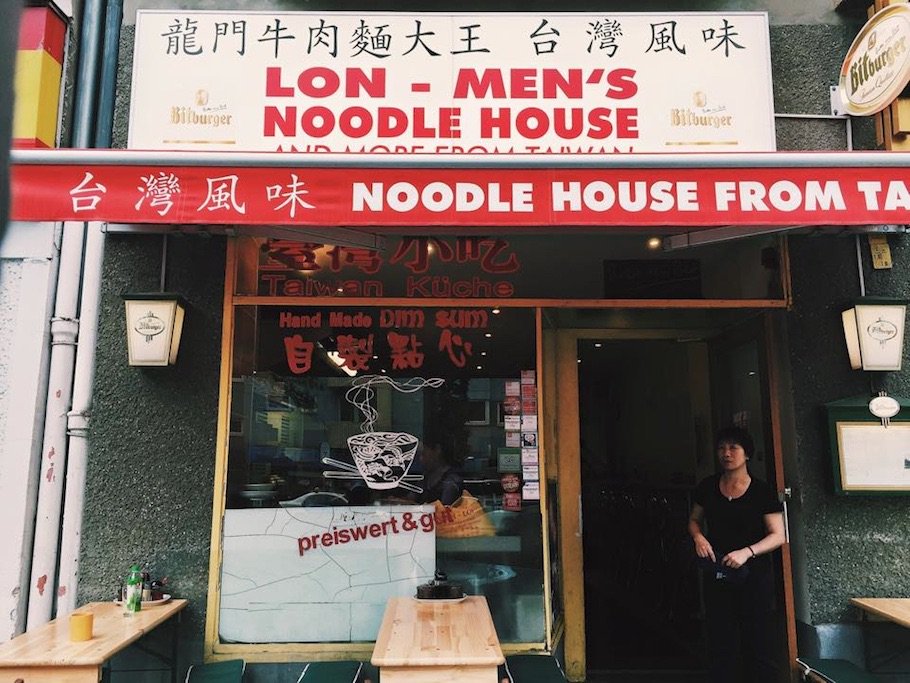 As a whole, I feel like food is such an important part of any experience abroad. As any foodie would say, good food can shape your experience when traveling for the best. Everywhere I went, the food in many ways reflected the culture of that area and with Berlin being such an international city, I never tired of searching for new things to try.
So go abroad and EAT.