Mon 4/01/2019-Wed 4/03/2019
Welcome back to our Creator Spotlight! This is our fifth and final week, and we have so many more of our amazing creators and their work to share! Please feel free to support our creators by checking out their personal websites and social media accounts.
---
Monday, April 1, 2019:
Greetings from Niihani, Samera Xu, Caroline Hu, & Ashley Lam!!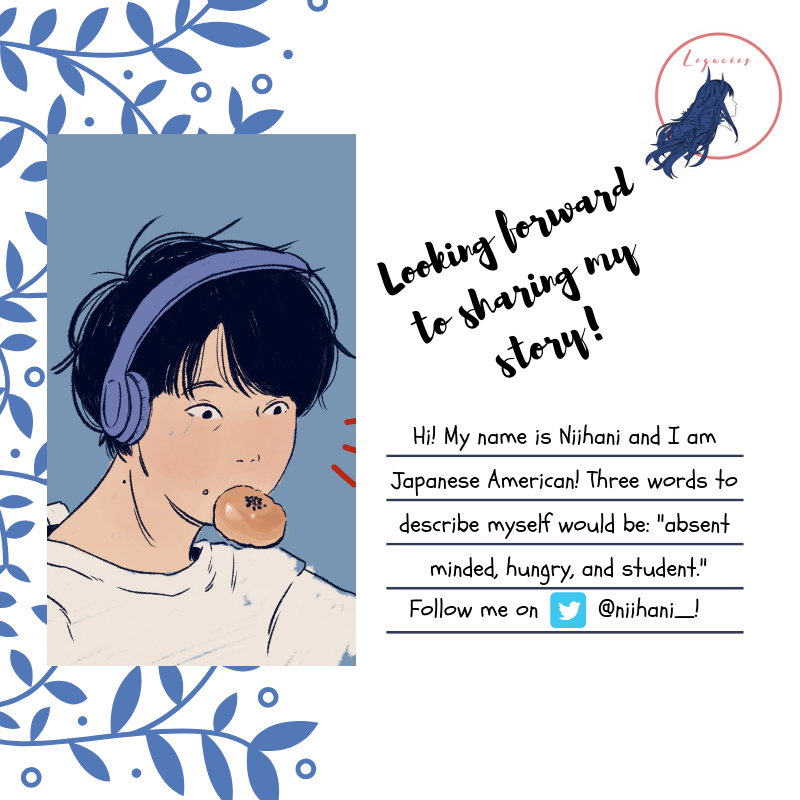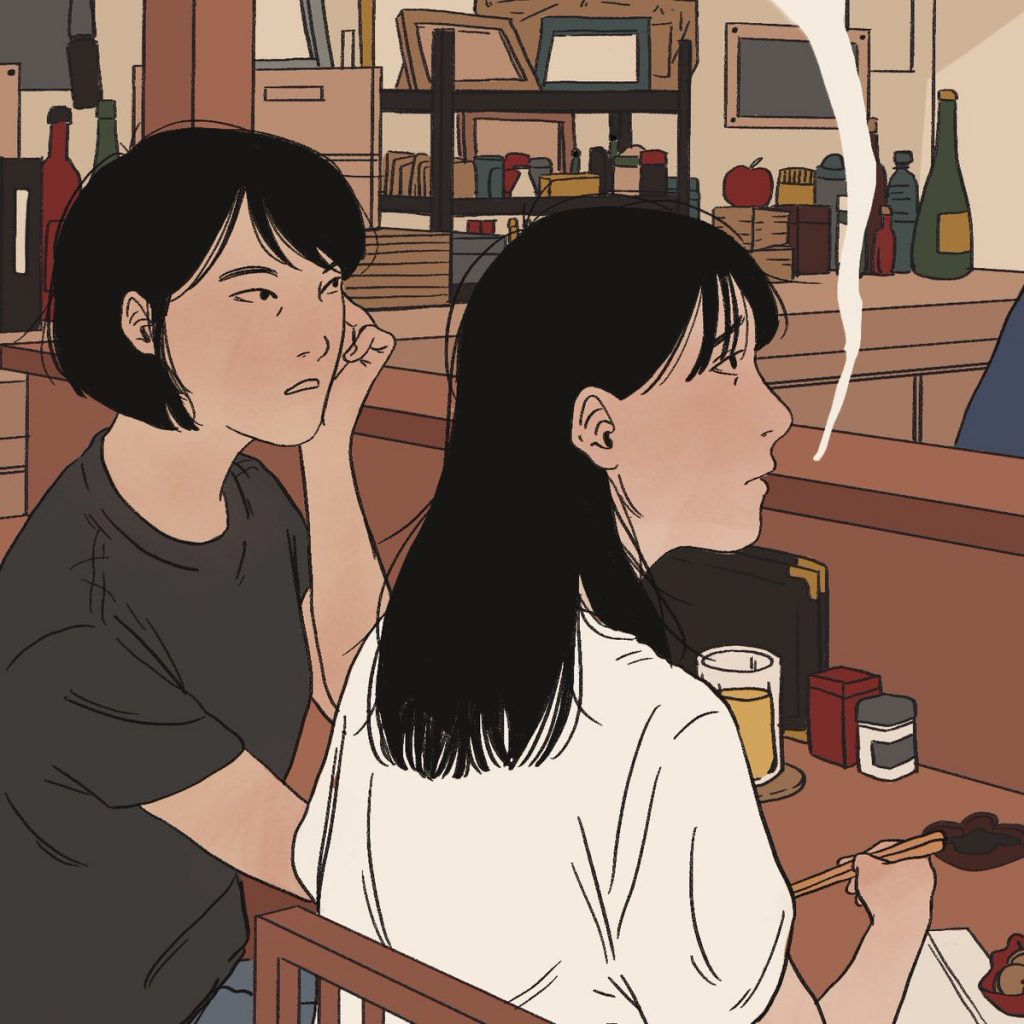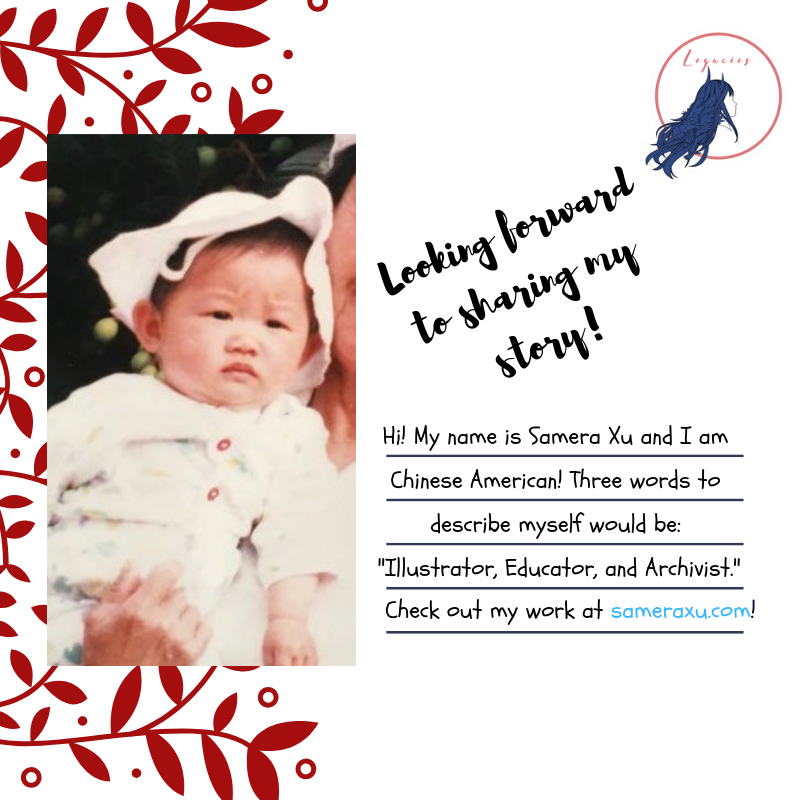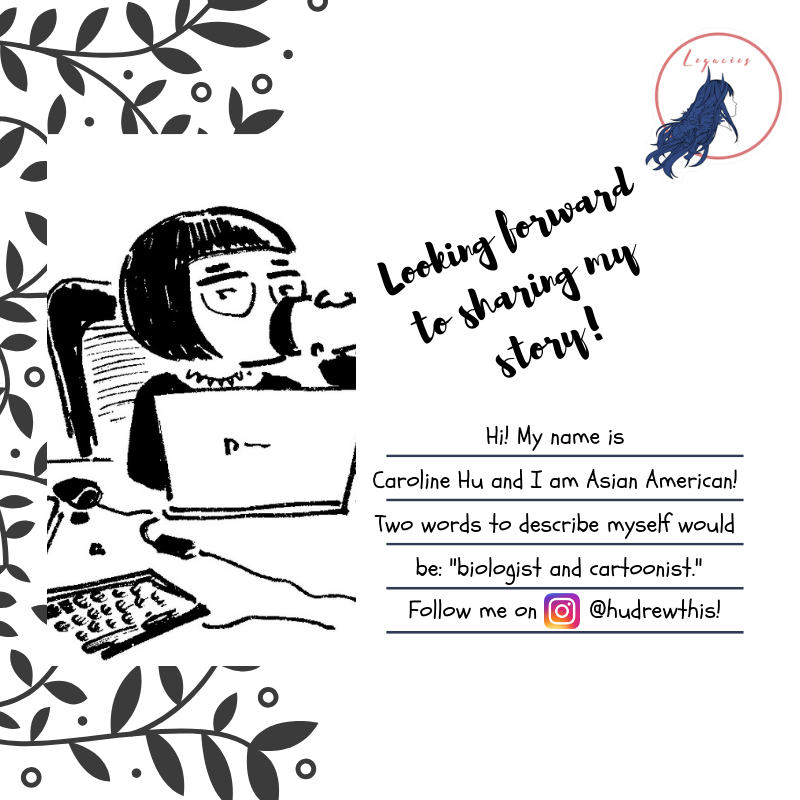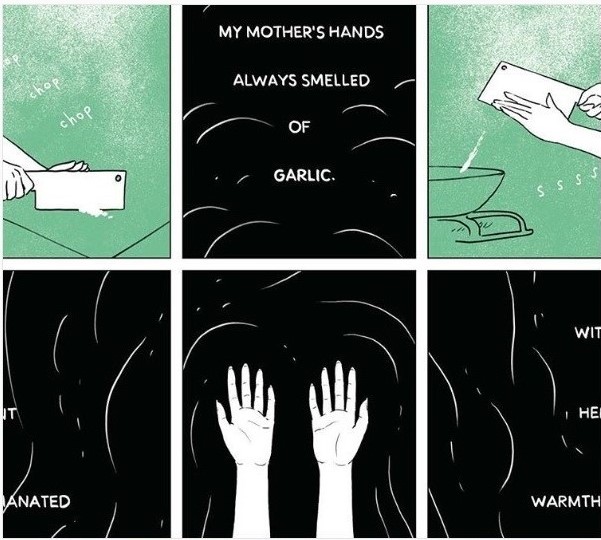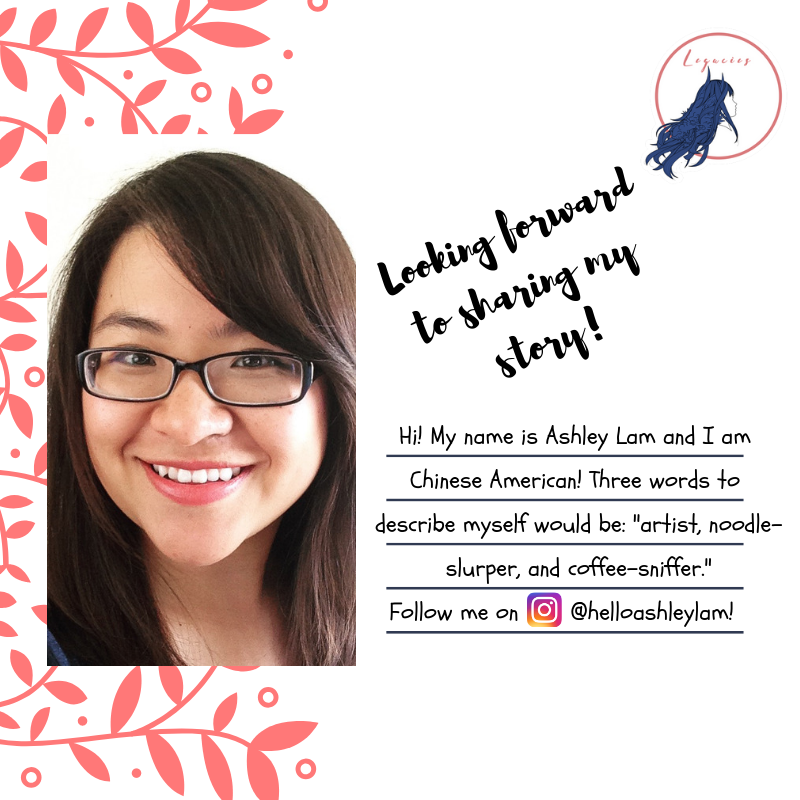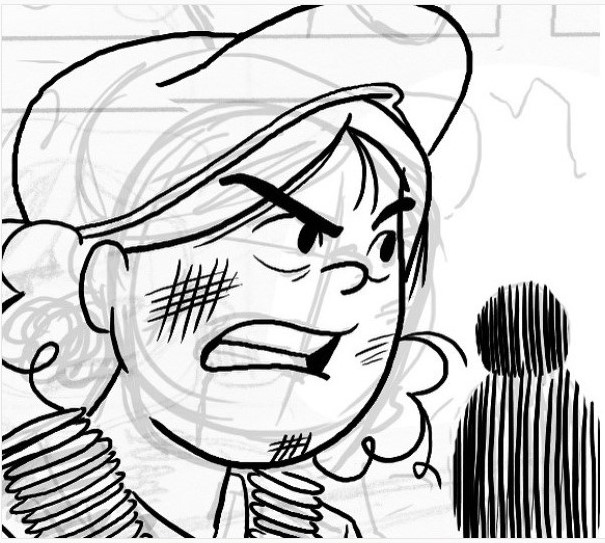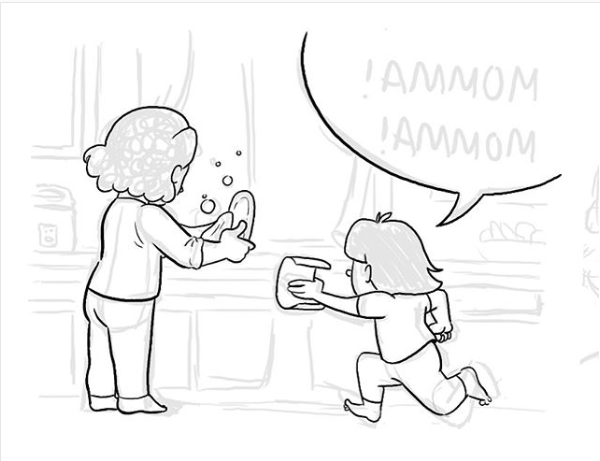 ---
Tuesday, April 2, 2019:
Greetings from Weiwei Xu, AIzumi, Sean Evans, & Michele Cajes!!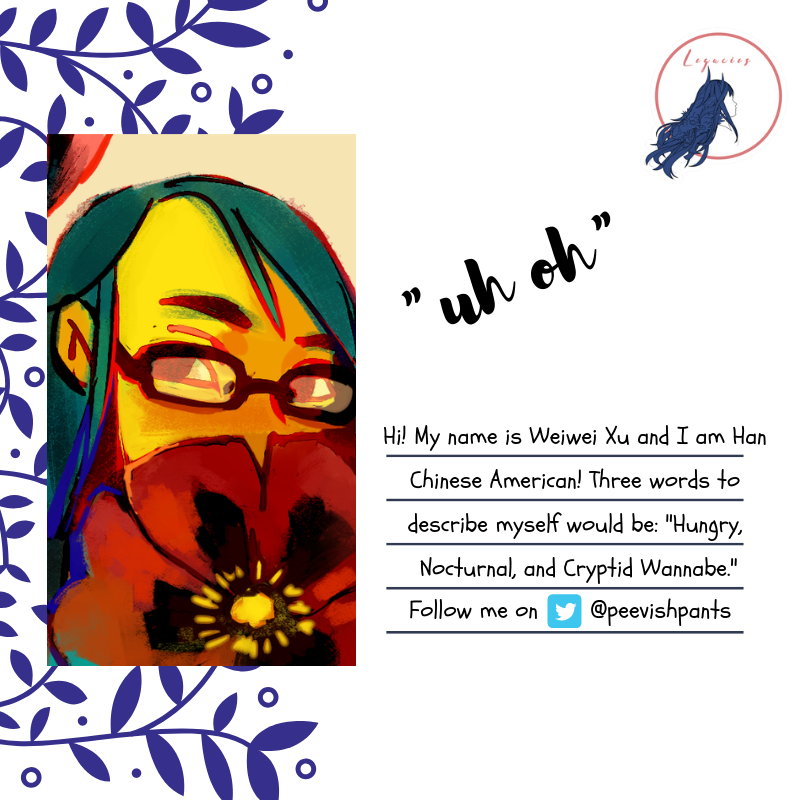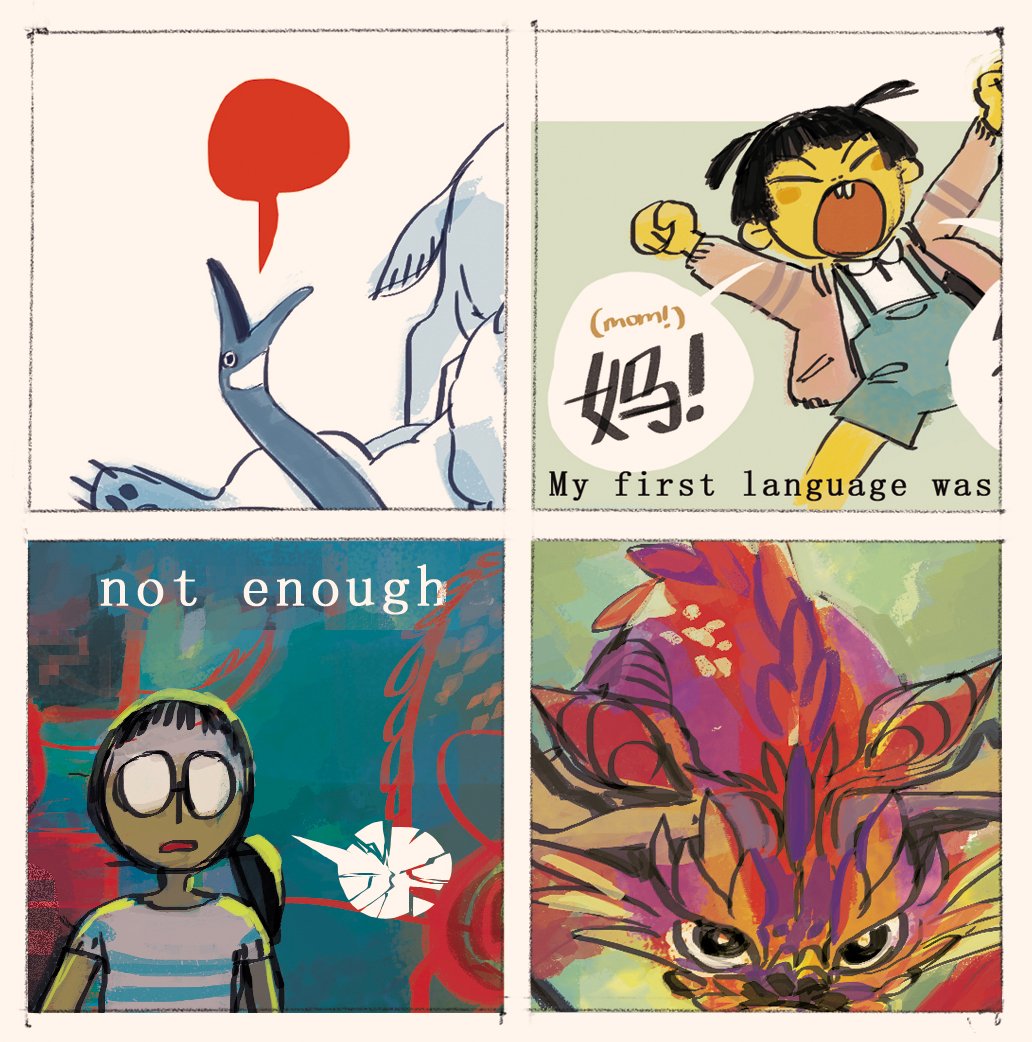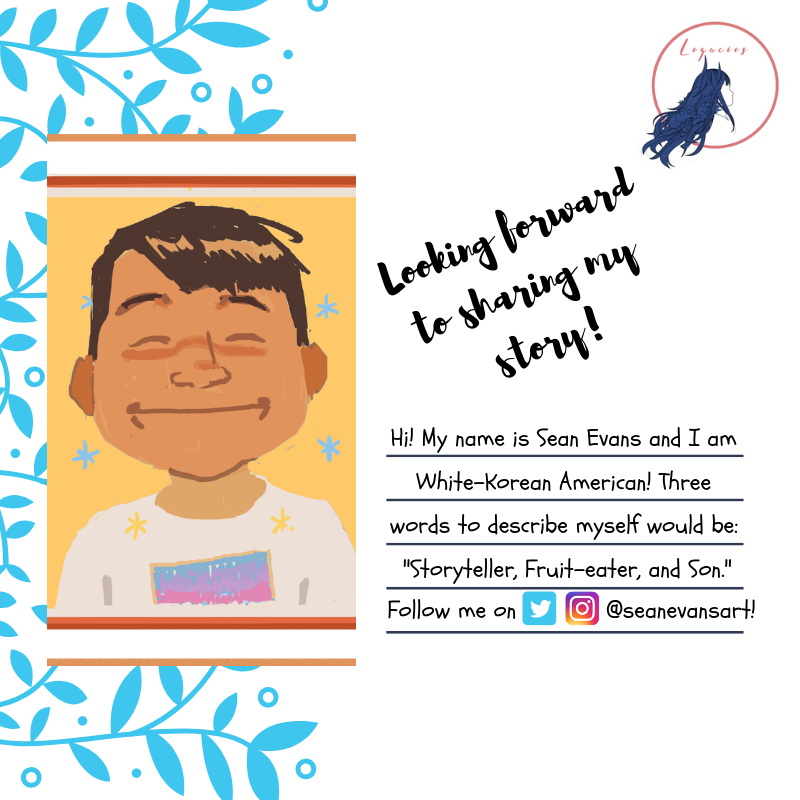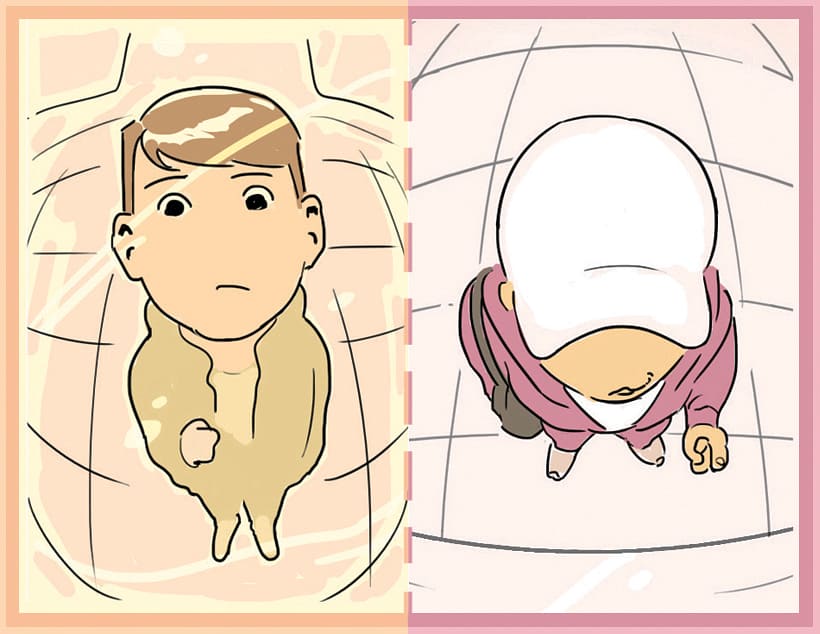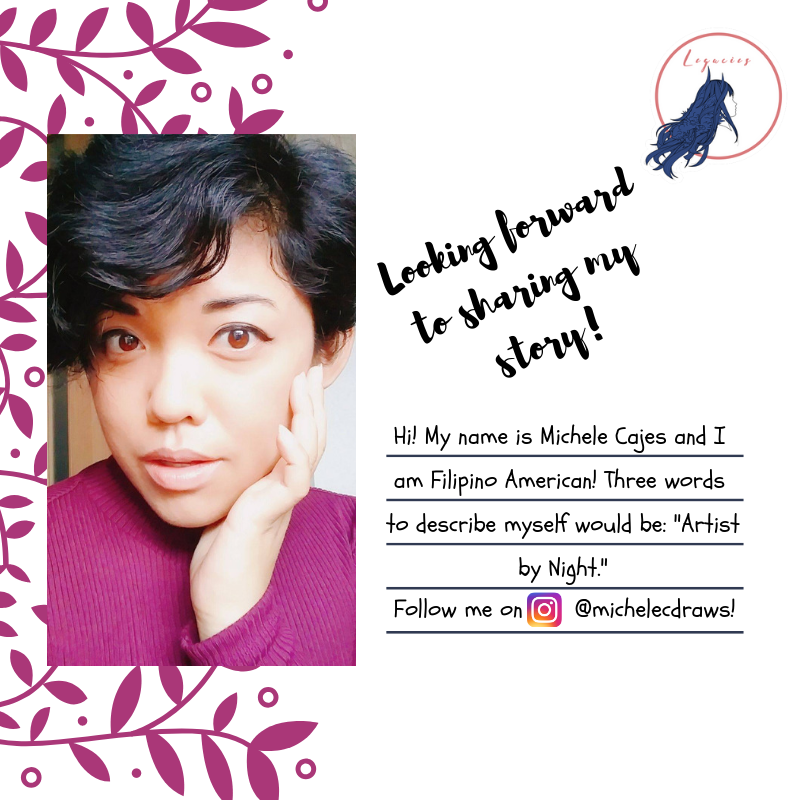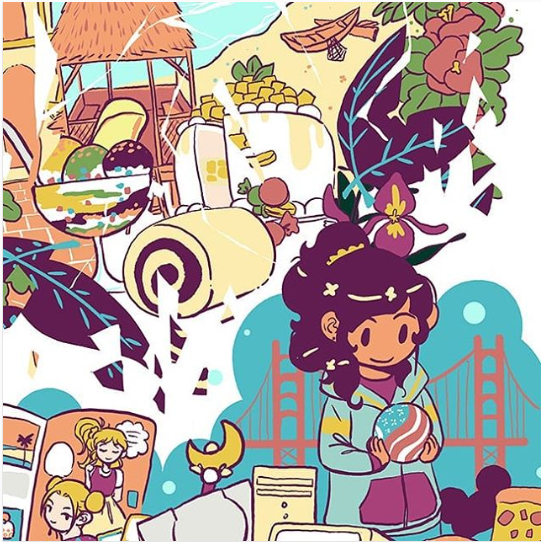 ---
Wednesday, April 3, 2019:
Greetings from Aya Rothwell, Kytana Le, & Sofie-An Nguyen!!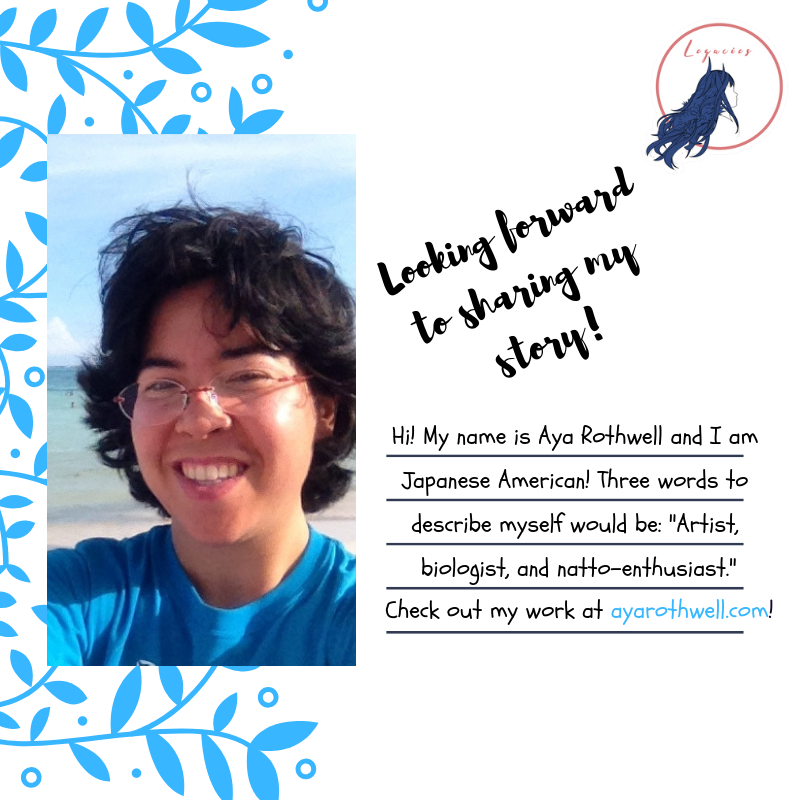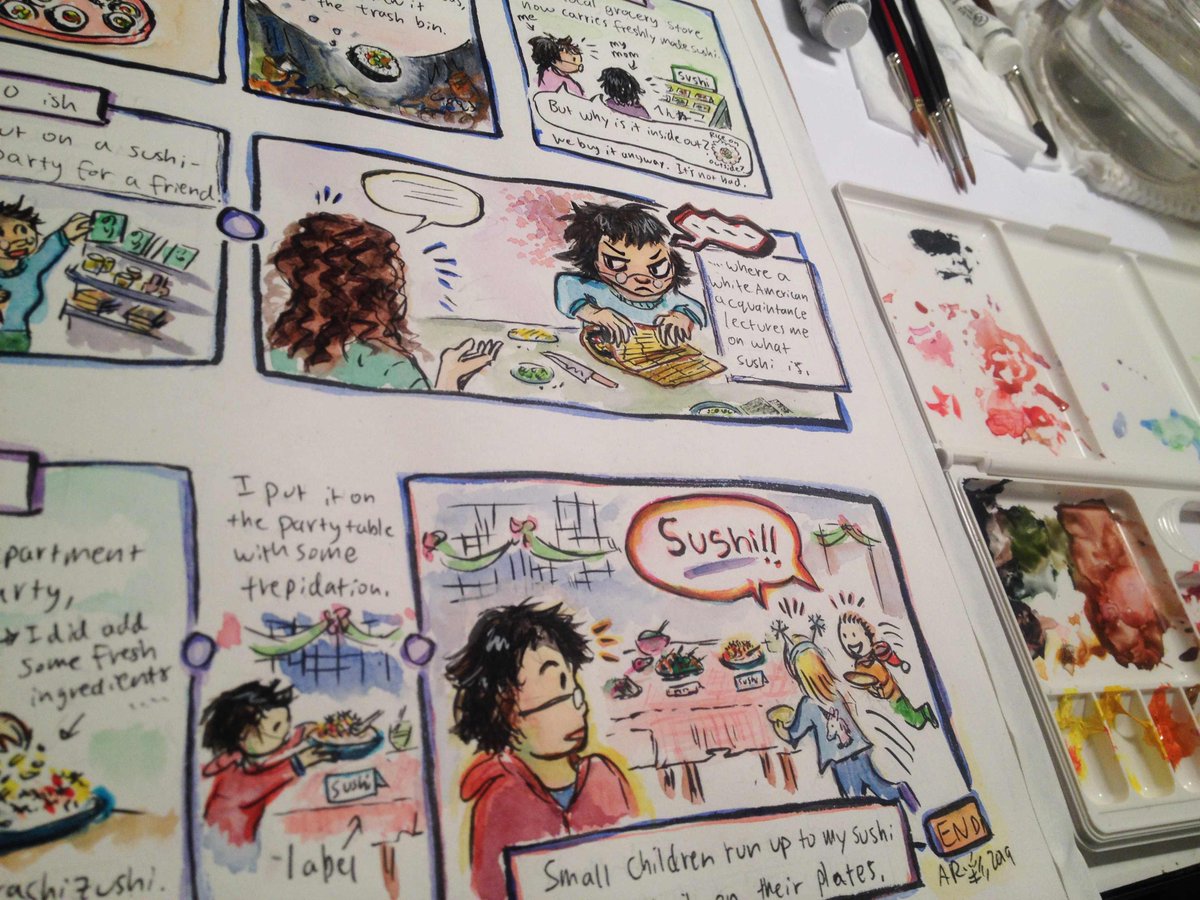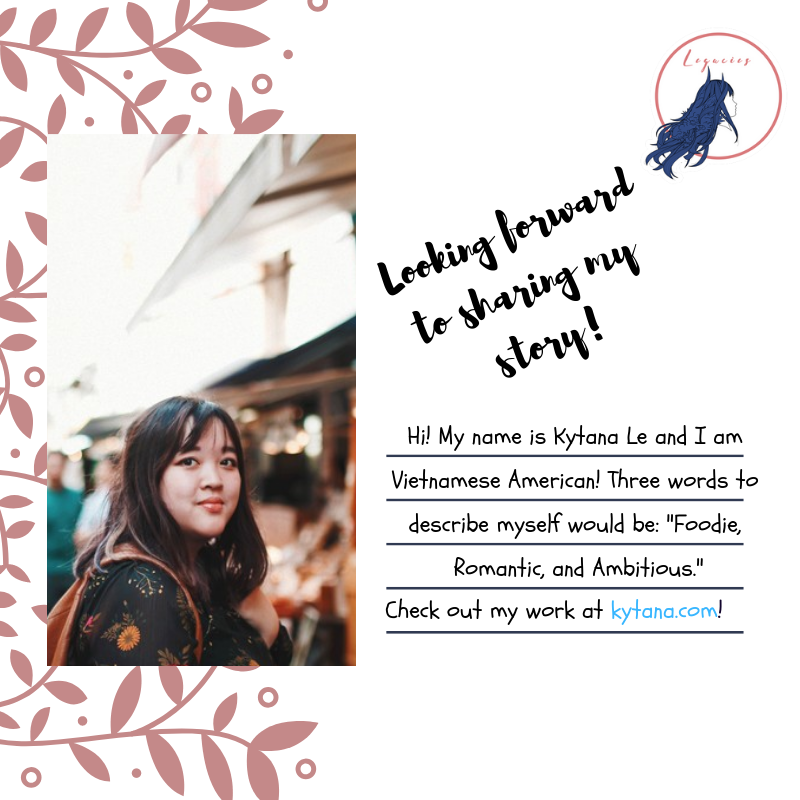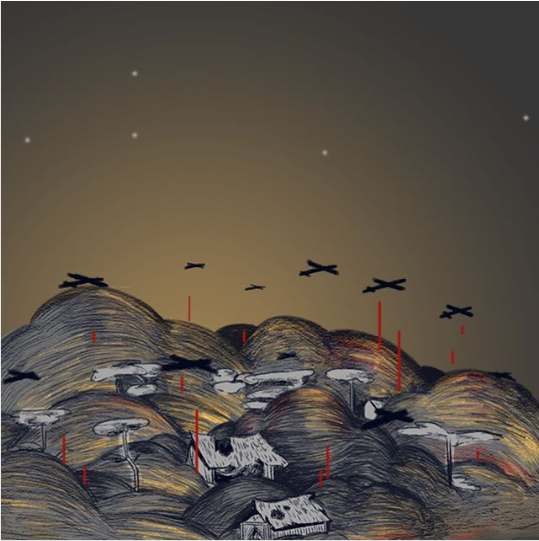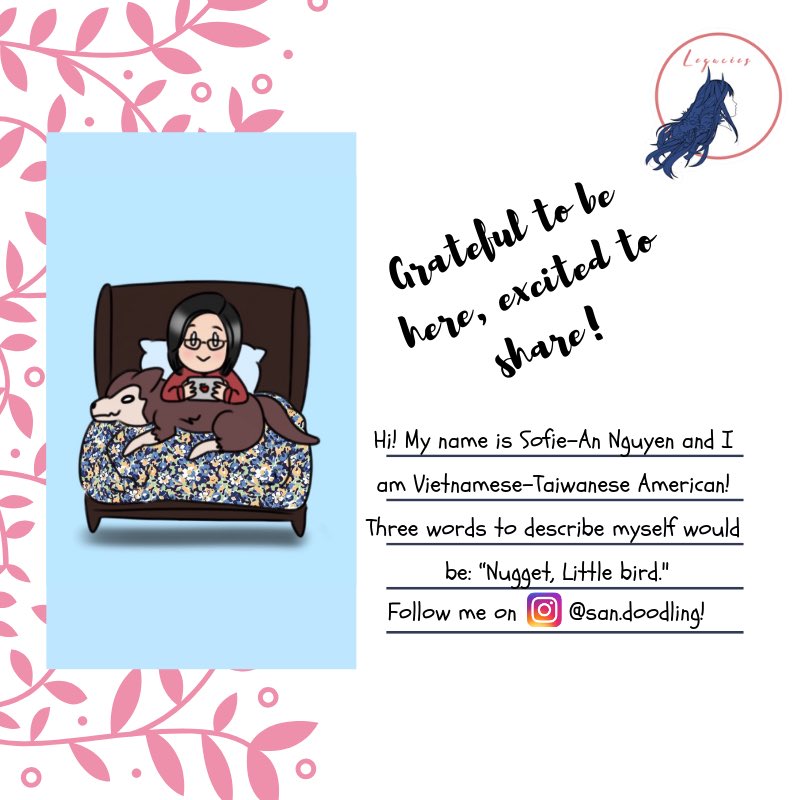 ---
And that's all of our wonderful creators! Big thanks to our staff, our supporters, and especially our creators who helped to make the "Legacies" project happen! 🙂