---
Editor in Chief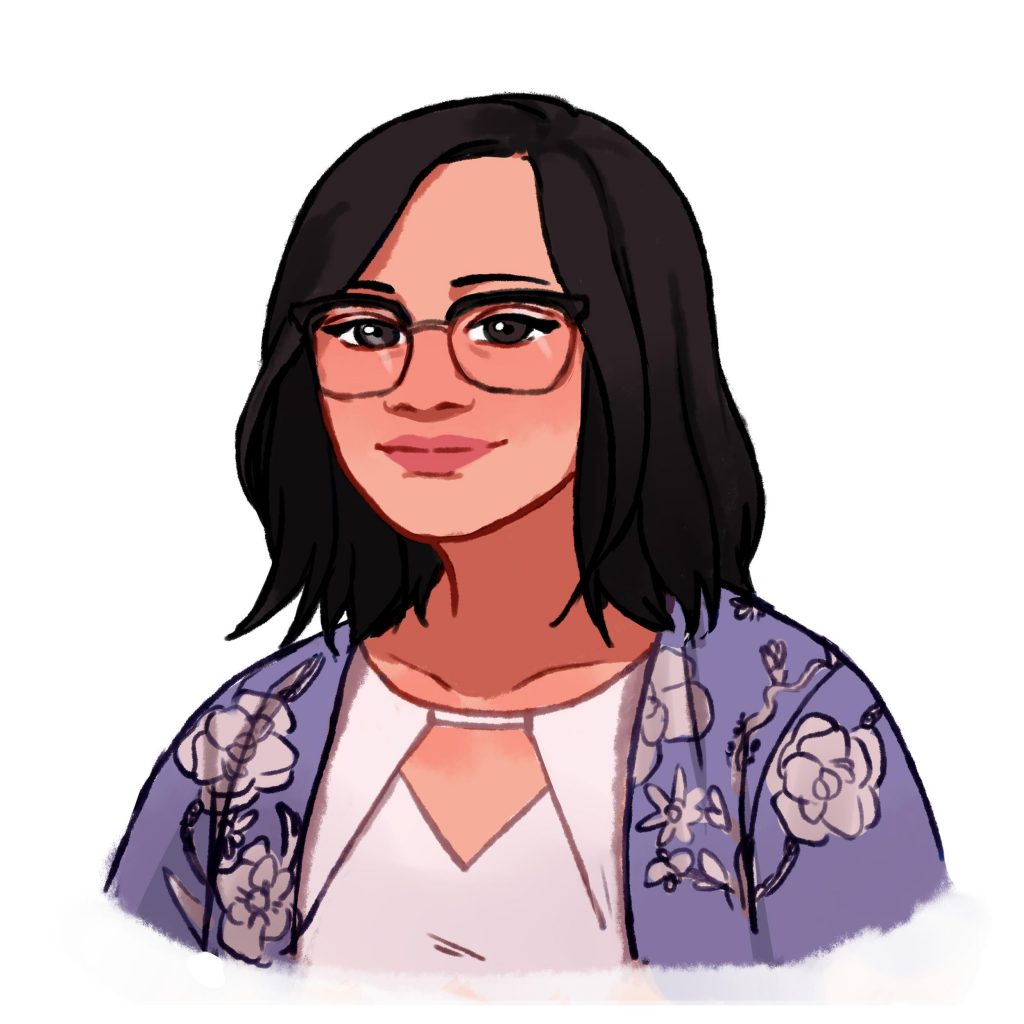 Michelle is a first generation American born Vietnamese and a third year history major at UC San Diego. Working with the Department of Arts and Humanities, she is thrilled with how the internship at her school has only expanded her love for creating and creators. Writing and binge watching television shows are her only sanctuaries. You can usually find her by trailing her expenses online where she buys art from illustrators. Icon by @dorkcoffeee
---
Editor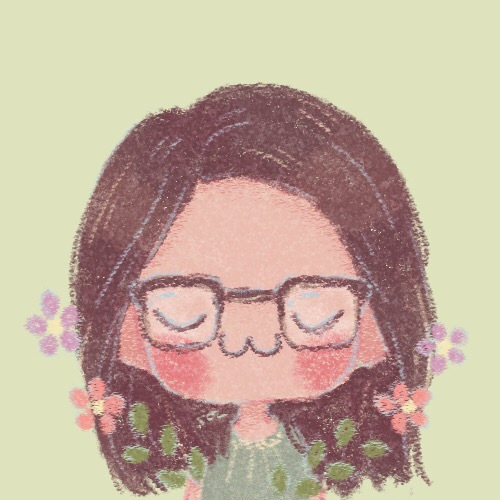 Ann is a first generation American born Vietnamese and a third year bio major at San Diego State University. Her infinite adoration for animals has landed her a job at an animal behavior lab at SDSU. Her spare time is taken up by figuring out how to write "choose your own adventure stories" and reading strange apocalyptic books. If you want to seek her out, get a fluffy dog. She'll come to you. Icon by @komomorebi
---
Consultant/Advisor/Artist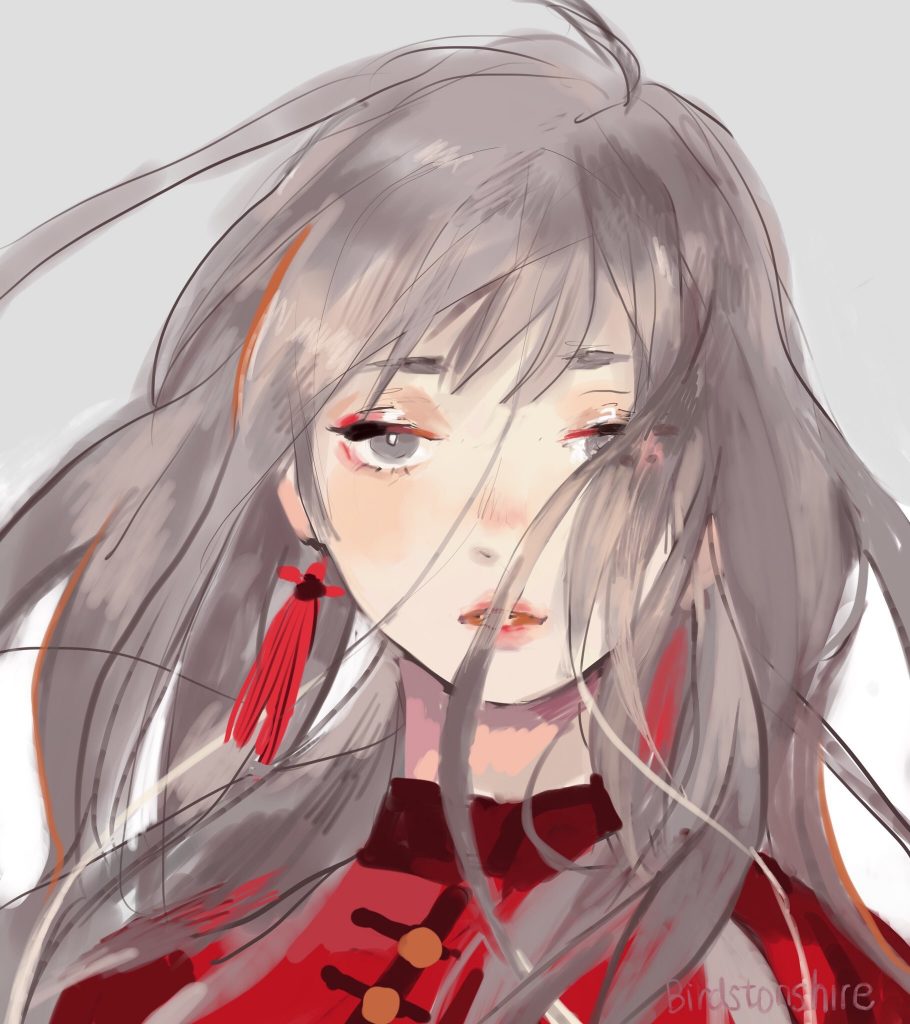 X. Huang (Kay) is a Chinese-born American with experience in organizing community art projects, and sustainable design and implementation. She will be using her expertise to assist the Legacy team in its mission. She is active on social media as birdstonshire, and will also be featured as an artist in the Legacy zine.
---
---
Book Designer/Artist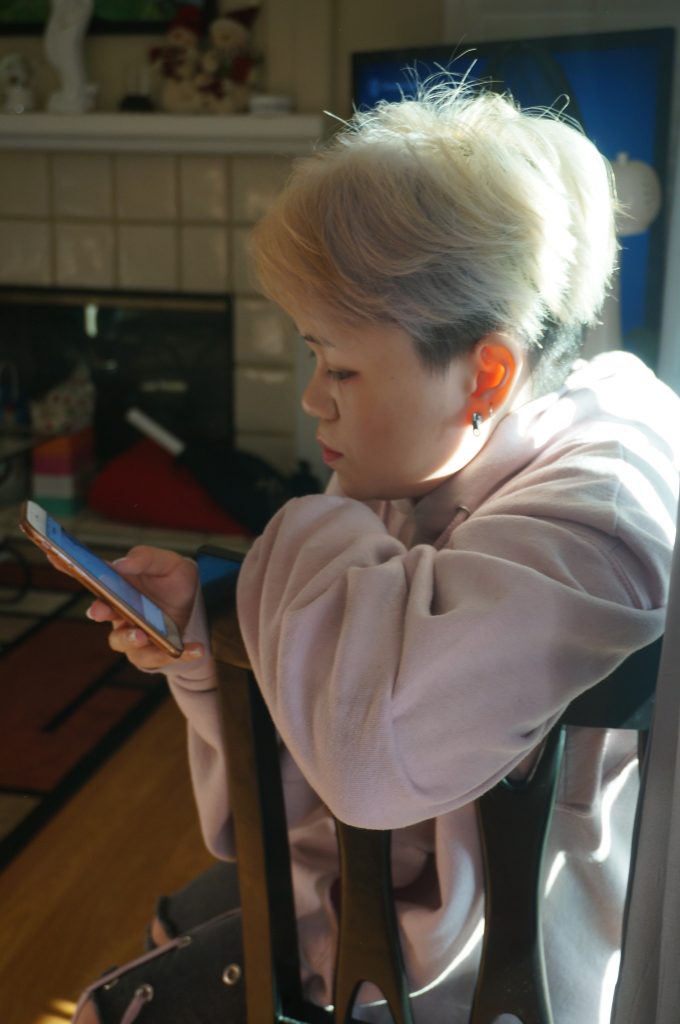 Jasmine Deleon, also know as Jaz, is a Filipino-American. Jaz has obtained her Associates of Arts degree in Visual Communications and is currently pursuing a degree in Graphic Design at the Fashion Institute of Design and Merchandise. Jaz is proud to be apart of such an amazing project that celebrates Asian American heritage.