Hello! This is where volunteer staff names can be found. The list will be updated on a rolling basis!
---
Social Media Manager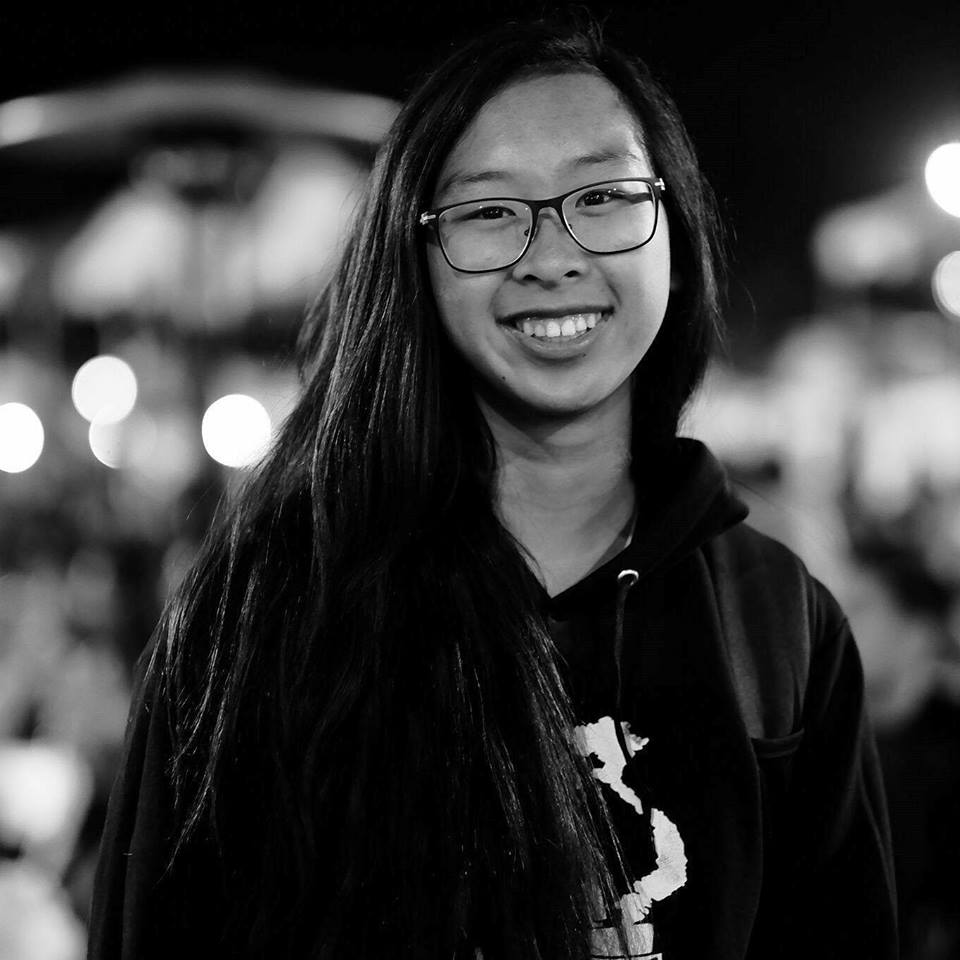 Vivian is a first generation American born Vietnamese and a third year bio major at Nova Southeastern University. Her need to understand the history of Asian/Asian Americans has lead her to take a personal interest in this project. The following loves of life are listed in no particular order: Family, friends, God, lettuce, and her dog, Lucky.
---
Site Administrator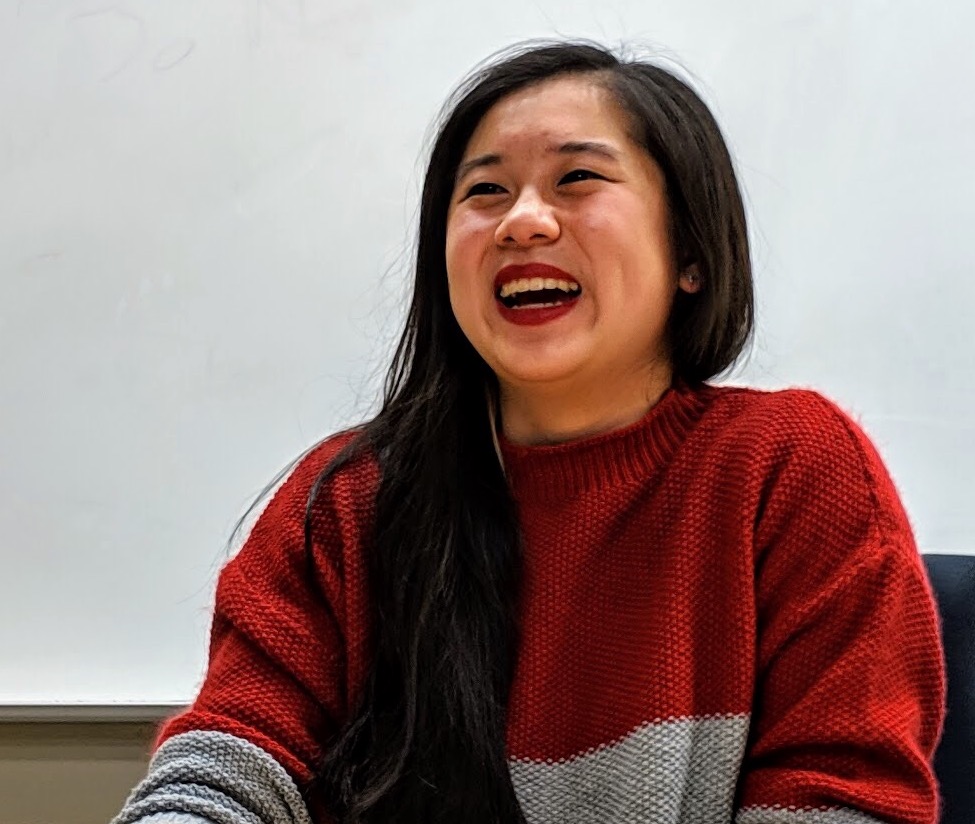 Isabel, or "Yisa" as her friends call her, is a first generation Taiwanese-Vietnamese American and first-year Human Biology major at UC San Diego. A self-proclaimed night owl, Yisa loves late-night jam sessions during/between study grinds and almost always has a song in her head. Outside class, she enjoys interning at the Salk Institute, inventing her own life hacks, pun-slinging spontaneously, and skateboarding around campus.
---
Contributor Coordinator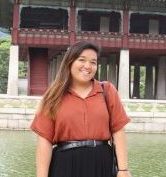 Clarissa is a first generation American-born Filipino and a third year microbiology major at San Diego Miramar College with plans to transfer to San Diego State University or UC San Diego. She has a faith as great as a mustard seed and is very involved at her church. She also has a huge heart for animals and will be volunteering at Helen Woodward Animal Center.
---
Contributor Coordinator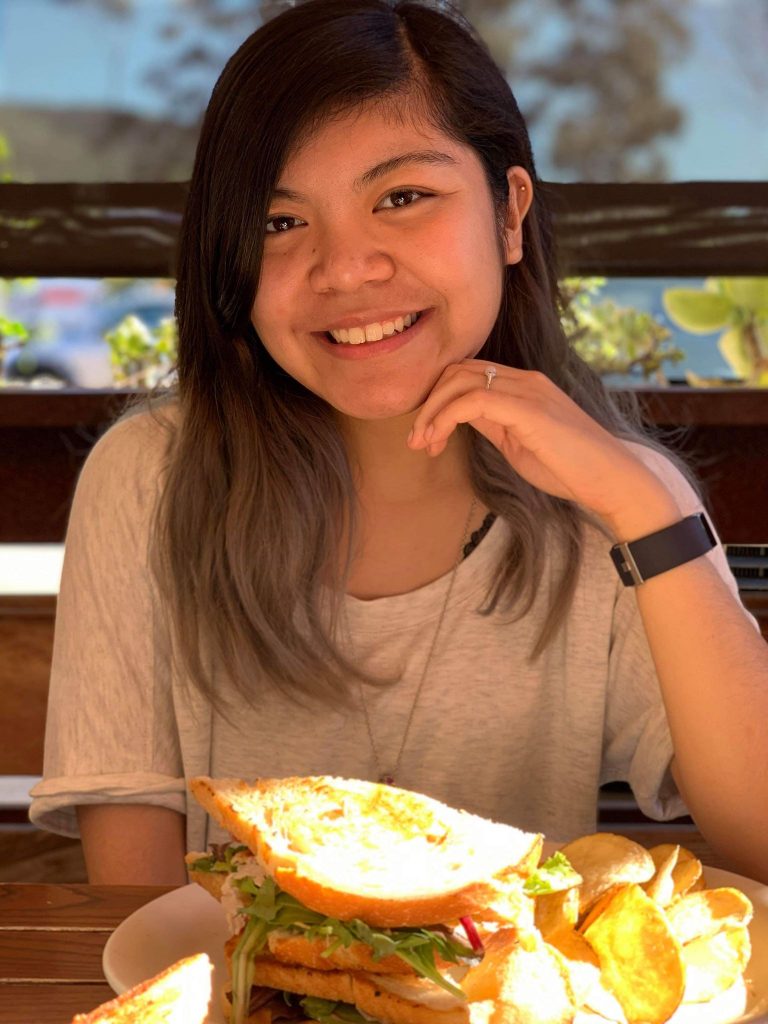 Julliene is a Filipino immigrant who travelled to USA when she was seven years old. She is a third-year transfer student majoring in Speech-Language Pathology at CSU San Marcos. She is happily surrounded by books when she is not at school as she works at a library. She is a proud plant mommy of one and is open to adopting more plants in the future. At home, besides talking to her plant, she is also a collector of stationary, books, figurines, pins, prints, and other things.
---
Contributor/Outreach Coordinator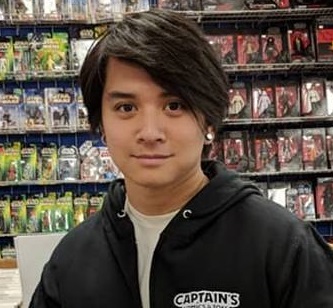 Michael is a first generation Vietnamese and Filipino American. An English major at the College of Charleston in Charleston, South Carolina, he is interested in the many forms of storytelling, including personal essays, film, comics, prose fiction, etc. When's Michael's not reading/watching other people's stories or writing his own, he can be found lounging around with his cat, Mars, or trying out different recipes in the kitchen.
---
Site Administrator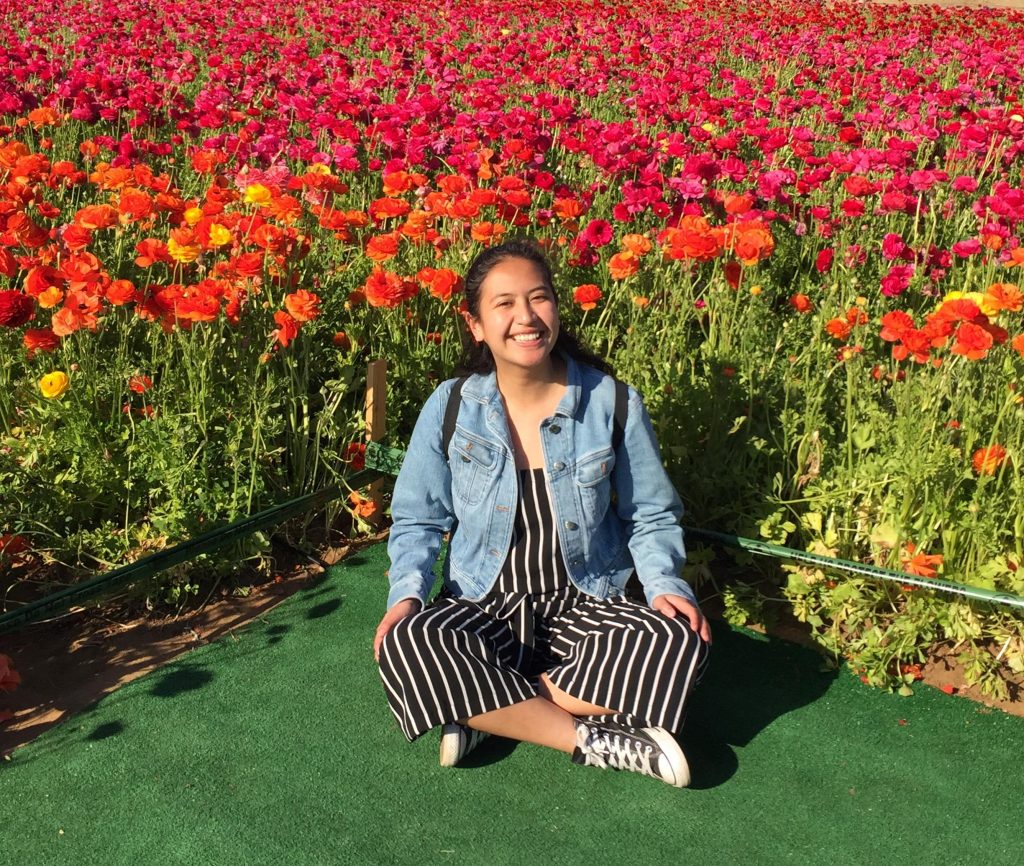 Sheery Ann is a first generation Filipina American attending UC San Diego as a third year General Biology major and English Literature minor. Although her heart is immersed in the healthcare field, every aspect behind the art of writing and reading excites her soul. She spends her free time dancing, watching YouTube videos and tv series, and probably geeking over a dog or bird she saw.
---
Contributor Coordinator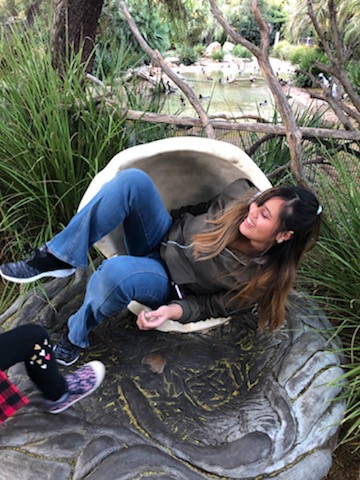 Katherine, better known as Kat, is a second generation half-white, half-Filipina in her third year of community college studying child development. She is passionate about teaching and loves working as a preschool aide after her morning classes. She actively participates in her church and enjoys the opportunity to spread love to others through various outreach programs. In the late night hours, you can find her enjoying her beloved chicken nugget meal and laughing with friends at the local McDonalds.
---
Contributor Coordinator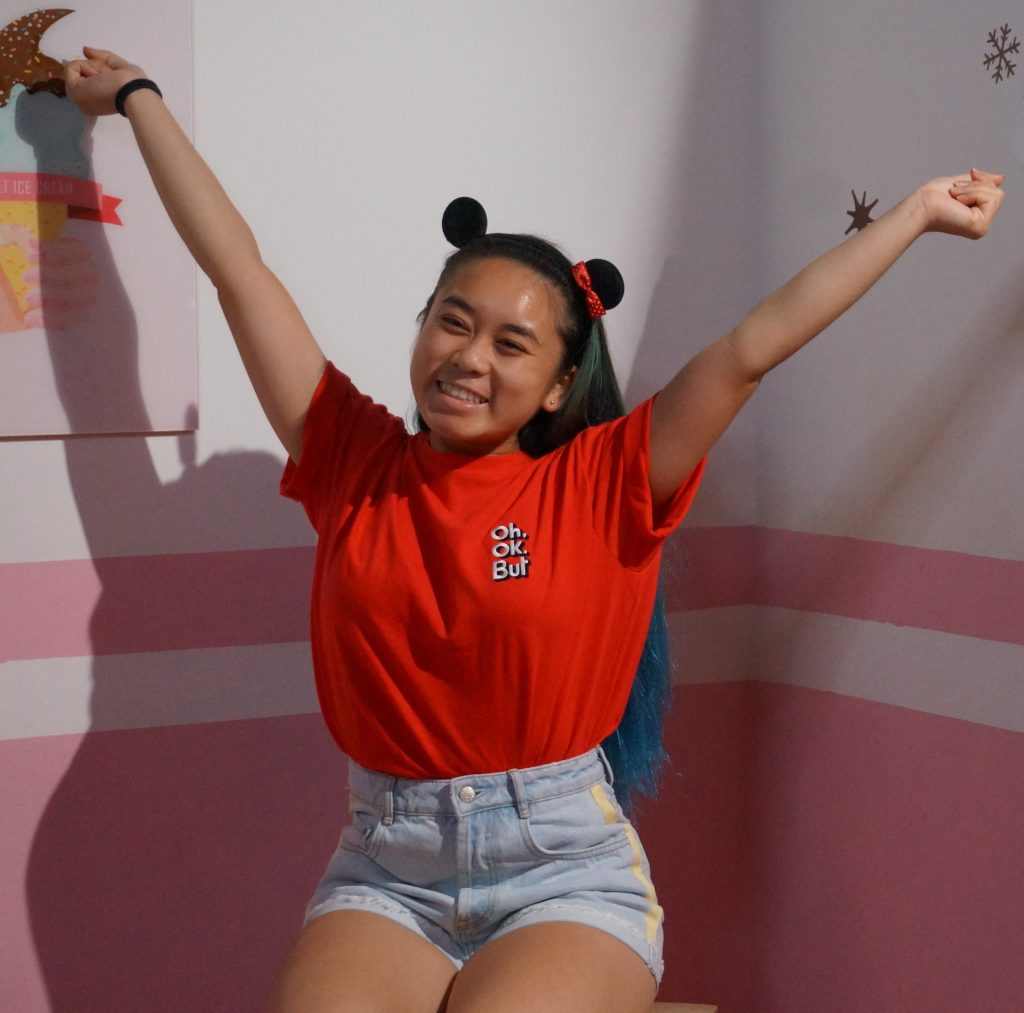 Thien-An is a first generation Vietnamese American who is currently a third year at UC San Diego with mathematics major and mathematics education minor. In the future she wants to teach math at the middle or high school level as a bilingual Vietnamese teacher. Thien-An is interested in engaging with people, defining Asian American experiences, and revealing the inner workings of the education system.
---
Communications Outreach/Social Media Manager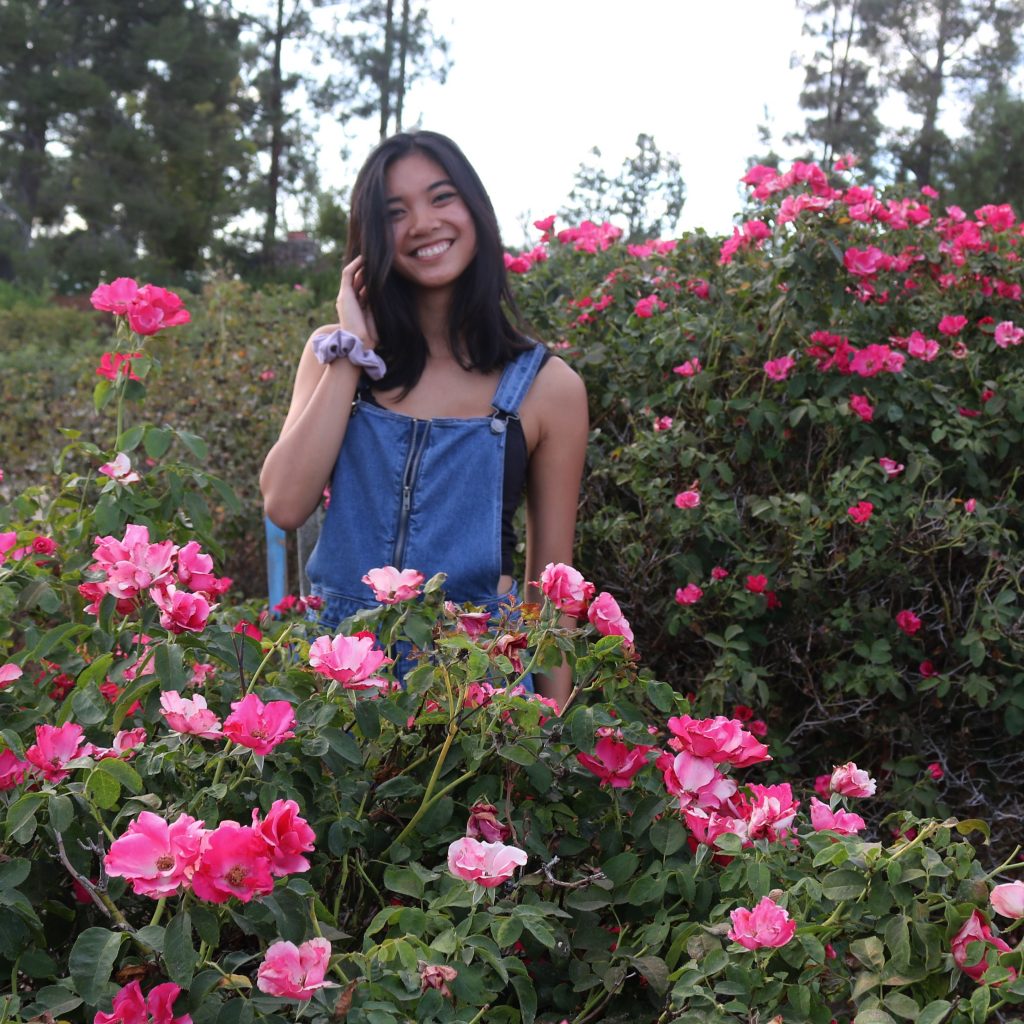 Angelica is a proud Filipina-American and a second-year English major at Miramar College. She is currently a UCSD PATH mentee and hopes to further explore her love of the humanities when she transfers in the fall (fingers crossed!). She loves creating things, whether it be through writing or the visual arts. You'll probably find her burning down her kitchen as she attempts to mimic the cooking shows she loves so much.
---
Website Designer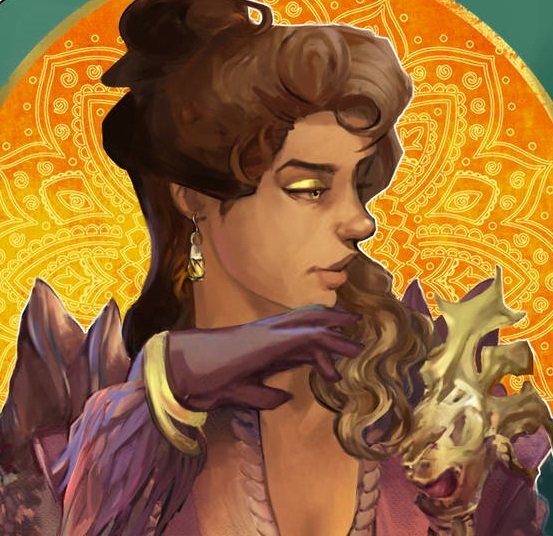 Avery is a first generation Chinese-American who has aspirations to become an illustrator in the future. Most of his time is spent trying to improve his digital painting as well as attempting to survive in school. But when he is not doing that, he can often be found raving furiously about story ideas in some corner of the world and screaming at the ice cubes in his water. Aside from being a complete disaster, you will find that Avery has a love affair with art history, specifically the Art Nouveau and Orientalist movements.