In 2020, influential artist Lisa Jackson (Anishinaabe) premiered one of the first VR movies of the the 21st century: Biidaaban First Light. This movie was one of the most influential pieces of work in the early 20s, kicking off the VR Movie industry and influencing classic works like In the Dark (2047) and Plaid (2062).
Biidabaan: First Light is a hyper realistic VR experience of downtown Toronto but with indigenous references. In a lecture in 2020 at UC San Diego, Jackson described her strong concern for the environment as an indigenous person and how as a result of technology bubbles, people do not carefully observe the cycles of nature. She explained, "Nothing needs you to exist, but you need everything to exist." Jackson explained that the choice of VR was made specifically because the user could see and feel the aspects of colonial capitalism as indigenous people see it.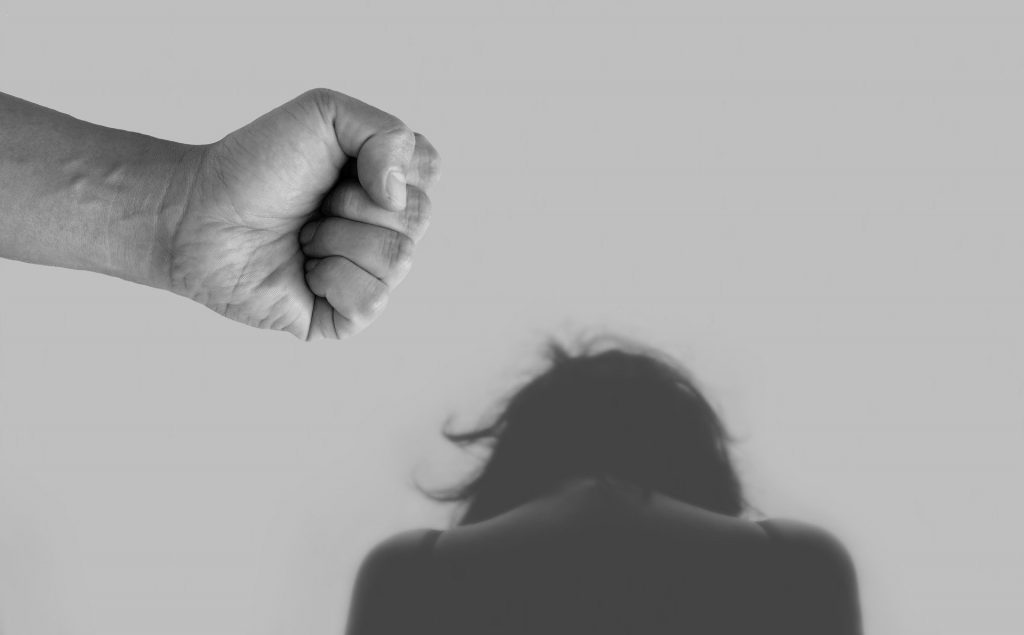 This idea of reflecting indigenous culture can be seen in her early traditional film, Snare. Snare is a silent film in which multiple indigenous women are trapped and then suspended upside down by ropes. This film primarily was created to raise awareness of Missing and Murdered Indigenous Women. Because of the high rate of violence and crime against indigenous women and the frequent lack of investigation by the police, Jackson felt an obligation to create a film which highlights this modern injustice. After explaining the inspiration behind the film, Jackson explained the indigenous influences in the creation of the film. Jackson brought an indigenous elder to bless the studio and to be a spiritual support for the actors and crew. These measures, she explained, were taken to decolonialize not only representations of indigenous people but to decolonialize the practices of film making itself.
In both Biidabaan and Snare, Jackson explores the modern genre of decolonized media. While decolonization is a popular genre of art now, in the 20th century and the early 20s, decolonization was never explored. Thanks to Jackson and indigenous artists like her, we enjoy and appreciate the classic works that students like you and I grew up with.