Who controls knowledge? How is indigenous knowledge shared, preserved, and maintained?
Through an examination of the recently-digitized Papua New Guinea Patrol Reports in the Melanesian Archive at the UC San Diego Library, students dive into first-hand accounts from the post-World War II era of Papua New Guinea (PNG). During our journey, we explore how remote indigenous communities were documented by kiaps or patrol officers, capturing information on village life such as census figures, languages spoken, health, food supply, tribal warfare and other local conditions.
What were the key characteristics noted by these "explorers"? How did they describe the people of PNG? Who did they have in mind as they wrote these reports?
These questions are addressed as students conduct an analysis of the patrol reports identifying topics and themes. The final analysis and topics identified by students is contribute to the library's digital collection, making the knowledge in the patrol reports more accessible. This broader accessibility returns to one of our initial questions: Who controls knowledge and who has access to it? In teaching this course, we consider the consequences of making this data available to the wider public and how this process contributes to a (de)colonial gaze.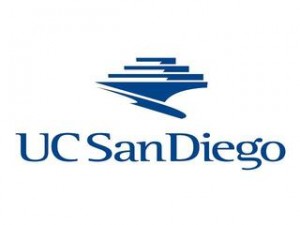 The CAT 124 Patrolling the Past to Explore the (de)colonial Gaze course was first taught by Rachel Emerine Hicks and Cristela Garcia-Spitz in the Summer of 2018 through the Culture, Art, and Technology Program at Sixth College of the University of California, San Diego. Students learned skills and addressed topics such as data coding, analysis, and management skills, developing confidence in using primary sources for research, understanding the process of digitization and the issues around it, and digitally curating data for public.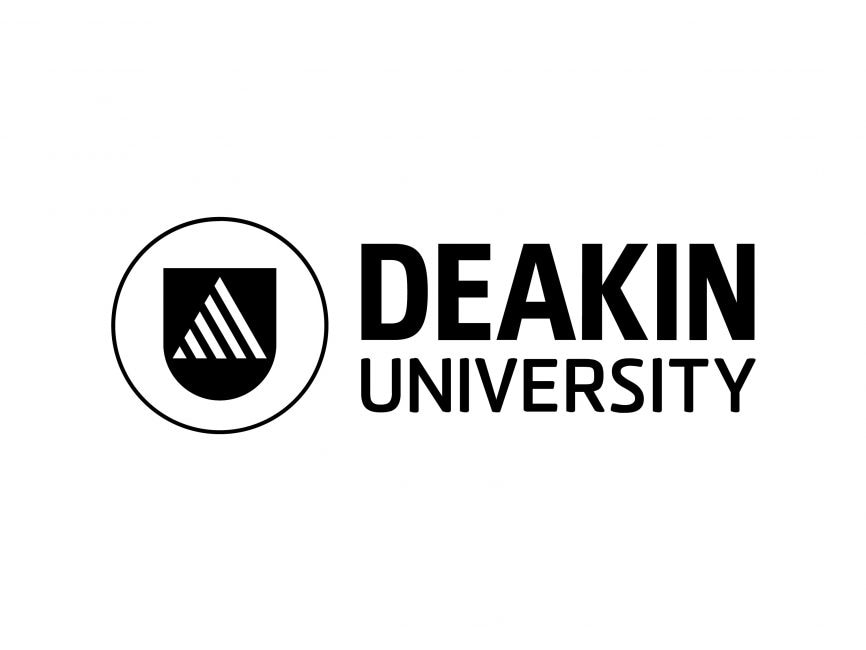 In 2020-2022, final year History major students at Deakin University drew on the collection of the PNG patrol reports to explore some of the history of the Highlands region of Papua New Guinea. As part of the capstone unit in the History major at Deakin University taught by Dr. Jonathan Ritchie called 'Making History', students learn about the ways in which historians can use archives, as a preparation to undertaking self-directed research using an actual archival collection.
For any questions, comments, or concerns, please contact us: Cristela Garcia-Spitz (cgarciaspitz [at] ucsd [dot] edu).