INTRODUCING HISTORY STUDENTS TO THE MIDDLE KINGDOM. In 2020, final year History major students at Deakin University drew on the collection of the PNG patrol reports available online at the University of California, San Diego to explore some of the history of the Highlands region of Papua New Guinea.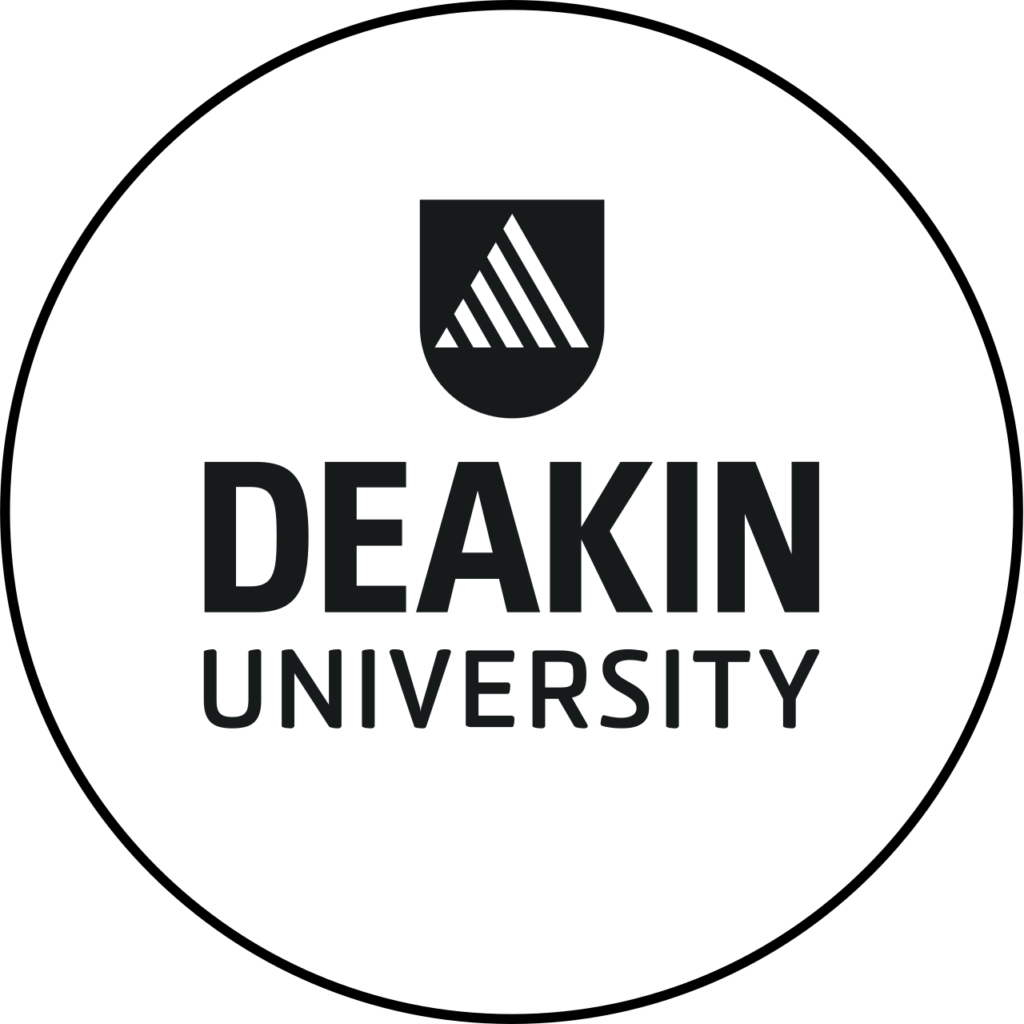 As part of the unit 'Making History', the capstone unit in the History major at Deakin, students learn about the ways in which historians can use archives, as a preparation to undertaking self-directed research using an actual archival collection. Using archives, in previous years students have researched topics including Australian Rules football, the Soviet Union, and the decolonisation of Vanuatu, but in 2020, the practical module encompassed the Highlands region, borrowing its title from administrator and writer Jim Sinclair's book The Middle Kingdom (2016).
While learning about the history of the Highlands region and its peoples, students were introduced to the collection of digitised patrol reports held by the University of California, San Diego (UCSD), with UCSD's Digital Initiatives Librarian & Curator of the Tuzin Archive for Melanesian Anthropology, Cristela Garcia-Spitz, joining the weekly seminars which were conducted online due to Covid requirements. Students were asked to select one patrol report from the four districts included in the Highlands region – Chimbu, Eastern Highlands, Southern Highlands, and Western Highlands – and, in order to refine their research further, the reports needed to have been written during the 1950s. They were then required to write an essay about the patrol report, placing it in historical context, as well as a short synopsis of the report that will be published online, as part of the UCSD collection, to help illustrate the patrol reports for future researchers. Some students have also agreed for their essays to be published online as part of the collection. For many of the students, this unit provided a window into a subject that has become little known in contemporary Australia. Using the online collection of patrol reports, they were able, in a very real sense, to 'make history' about an important part of the history of our Pacific region.
Report provided by Jon Ritchie, Unit Chair of 'Making History' Deakin University