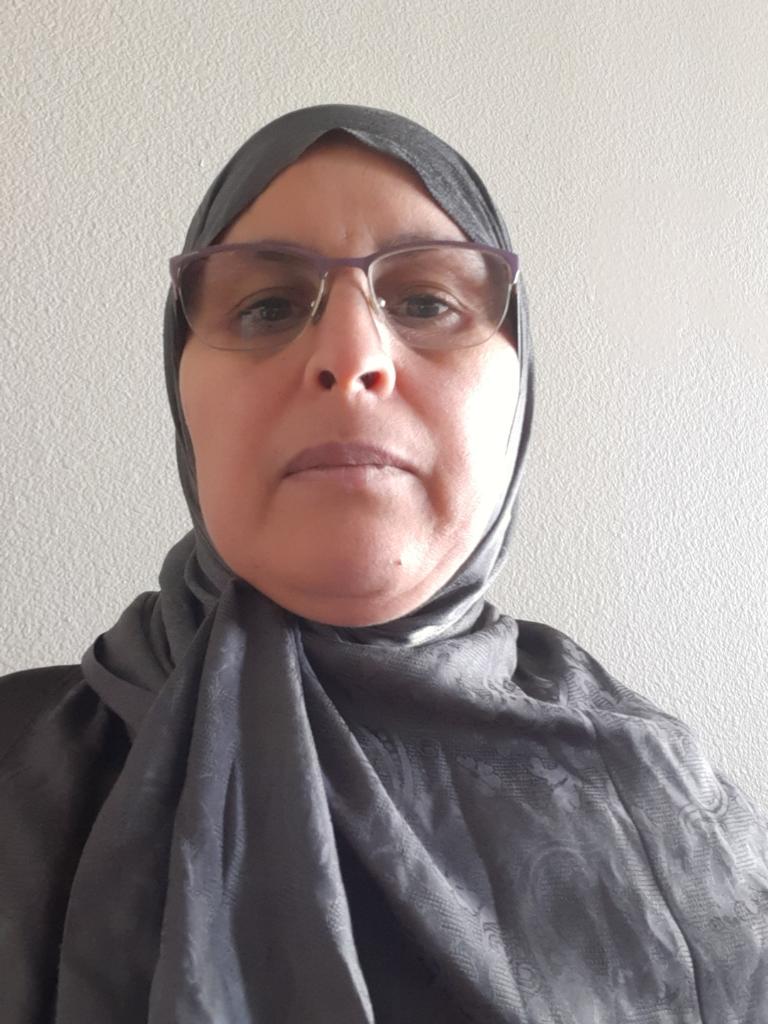 Nadia Atef is a multi-lingual Moroccan mother of two young girls who currently resides in San Diego. After winning a lottery, she took a leap of faith to come to the United States once she completed her Master's Degree in Hydrogeology. She found herself on the West Coast where she would eventually meet her husband and start a family. She currently volunteers at the United Women of East Africa Community Center in which she has found a community that she considers family. Nadia is eager to do what she can for others, attributing her fervent compassion to the fact that she simply likes to spread happiness.
This interview covers topics such as immigration, religion, morality, the COVID-19 pandemic, and socioeconomic disparity amongst communities within San Diego. I met Nadia through Faiza Warsame, the Program Coordinator for the United Women of East Africa. The interview was conducted via Zoom in order to practice social distancing during the COVID-19 pandemic.
The interview was conducted by Sabrina Serafica, a third year History major at UC San Diego who is interested in Oral Histories, identity, and the effects of the COVID-19 pandemic on a more personal level.