---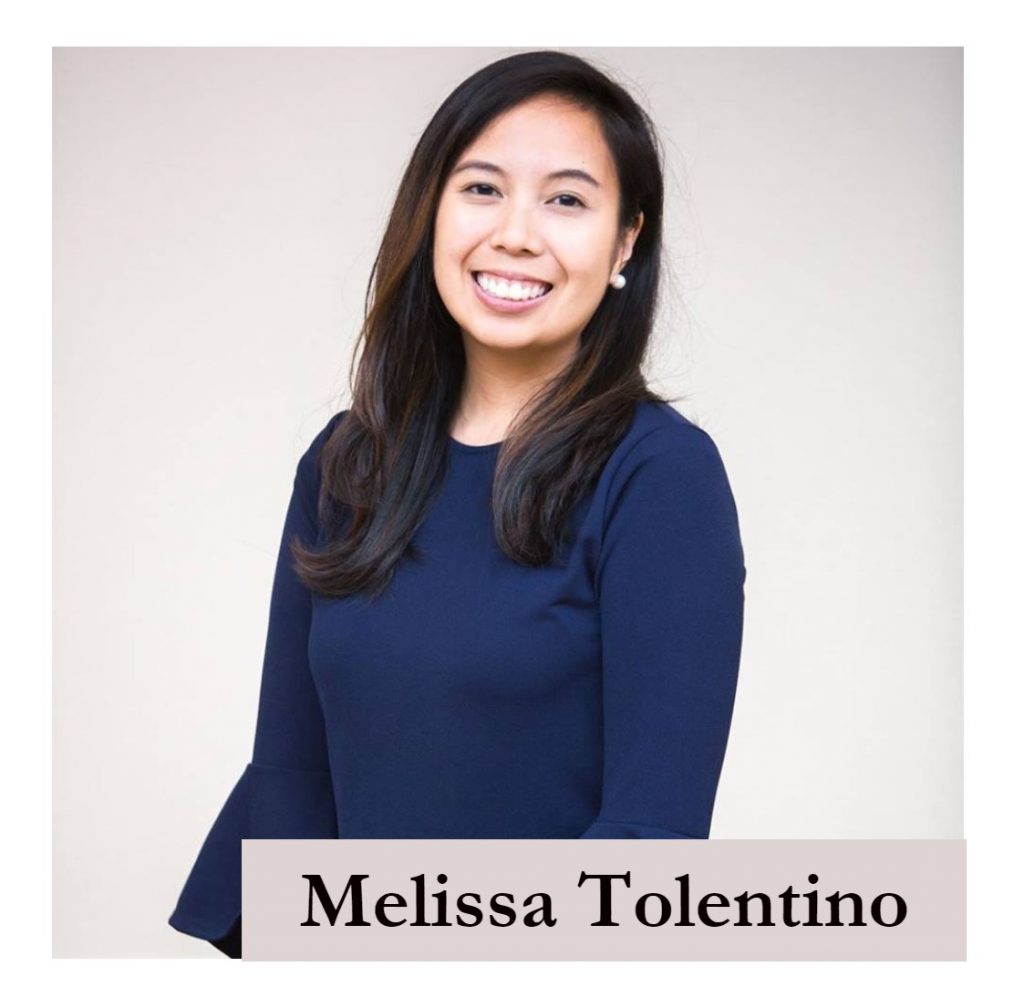 Melissa was born in New Jersey, but moved around a lot as her family is a part of the Navy. She identifies herself as a Filipino-American and as a third culture kid (TCK) because she grew up in Japan during her formative years. Melissa discovered Legacies on Twitter and has published a couple of short stories and a handful of poems. Most of her work can be found on her portfolio.

Below are the responses from Melissa Tolentino's interview with Legacies Staff:

How did you get into illustrating or writing?
I was that kid that read books anywhere, at all times – during meals, in the backseat of the car at night (which is why my eyesight is so bad). That lead to my interest in writing – I started coming up with my own stories, like "what if that book had ended that way," etc. I was basically writing fanfiction when I was 8 years old.

What were the most important things you wanted to hit on in your submission? (What did you want to highlight?)
Most of my friends know that I'm obsessed with food (there are several running jokes – for years now – that involve me and food). This is not uncommon, and you don't have to identify as As-Am to feel that way. But my connection with food has always been deeper than just "stuff on a plate that tastes good." Honestly, eating to me has always been a very emotional experience (which is not to say that I like, cry when I eat…not most of the time, anyway), because I've unconsciously been forging relationships – with other people and my own identity – through food for my entire life. Eating with and cooking for the people in my life is one way (perhaps the biggest way) I express love and gratitude.

At the end of the day, I really want my piece to convey that the experience of being part of a diaspora, being part of the experience of recent immigration to the U.S. – whether you're first gen, second gen, or further on – is difficult in many ways. We don't know who we are. We don't know where we belong. But I really think food is a straight route to so many places you never thought you could ever go back to – or go to at all. And I don't mean just countries or cultures. I mean places as in, a place in time where you can share love with your family, a place in your heart where you feel at home, a floating place of genuine acceptance. And you can carry those places with you forever, because you'll never stop eating.

What do you hope readers/people will gain from reading/seeing your work? (What do you want people to take away from your work?)
I hope that the next time you eat something – especially if it's something you loved to eat when you were little, or a food you came to love later on in life – you think a little bit more about why! And please thank the people who make your food, eat with you, cook with you, etc. (At the very least, I hope readers get hungry!)

What does writing/illustrating for this anthology mean to you?
Writing for Legacies is a big deal for me. I'm very interested, academically, in how marginalized communities are represented – especially how people of color are portrayed in creative industries/popular media, what that says about society and culture, who exactly is writing these portrayals, etc. And I'm also a poet, and poetry (for me) exists so that others can find stories they relate to – the stuff you're like "yes!!!!" about – which is empowering. So I see the anthology as a way to bridge those two things together.

What food/drink most reminds you of home/childhood? Why do you think food is so important to Asian American culture?
I have a lot of memories of food from every year I've lived on this earth. And I think for Asian-Americans especially, food is very important because it's a direct pipeline – that is usually enjoyable, and easily shareable – to our heritages that we may not really feel connected to for a number of other reasons. There's something about the experience of food that makes it so incredibly intimate yet so openly understandable by others. And you can read more about that in my piece, which is entirely about food. 🙂