---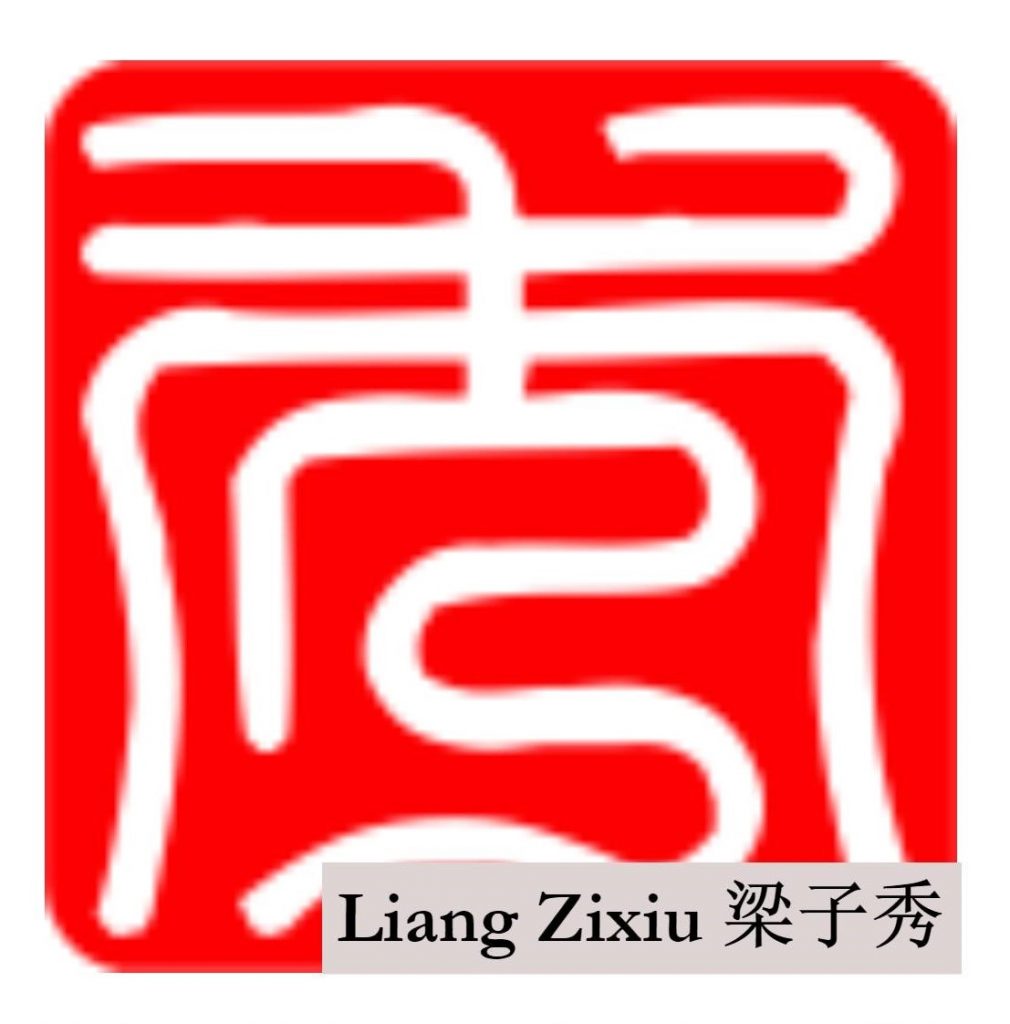 Liang, born in Toronto, Ontario Canada, identifies as Chinese-Canadian. She enjoys writing, video games, reading, drawing, and traveling. Liang discovered Legacies on Twitter and this is her first publication.

Below are the responses from Liang Zixiu's interview with Legacies Staff:

How did you get into illustrating or writing?
I was inspired by fantasy novels, Hong Kong movies, martial arts movies, and other artists (such as the European masters and video game artists

Why did you choose to write/illustrate your specific submission? (What was the significance of your submission?)
I wanted to honor my grandfather's memory and tell his story.

What were the most important things you wanted to hit on in your submission? (What did you want to highlight?)
How the older generation suffered and worked hard to give their children and future descendants a better life. Also, how timeless values of responsibility, honesty, and generosity enable one to be a better and virtuous person

What does writing/illustrating for this anthology mean to you?
It's a chance to share a story of my family and what it means to be a Chinese-Canadian.

What food/drink most reminds you of home/childhood? Why do you think food is so important to Asian American culture?
Vitasoy milk and wonton mein. It brings people together.